Two-Of-A-Kind: Michael Anthony Ford Another Child Sex Offender Mama June's Been Involved With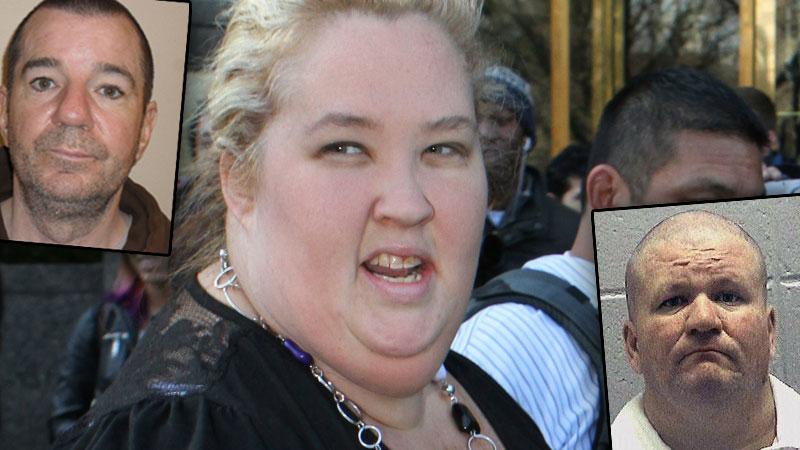 Article continues below advertisement
Ford, who is till on the sex offender registry, is currently in custody in connection with a child abandonment charge.
Ford, in a 2012 interview with The National ENQUIRER, said he felt June's "kids were being exploited" on the TLC show, and griped about his estrangement from Jessica.
"It's sad and aggravating," Ford said. "To my daughter, I'm just 'Michael,' not 'Daddy.' If Jessica wants to tell me, without being influenced by the rest of them, that she doesn't want anything to do with me, I wouldn't like it, but I would respect that."
Saying that Jessica's only met him five times in her whole life, he asked, "When do I get to be a father?"
Ford, in the past, also faced charges for passing bad checks and for shoplifting at a Walmart where he'd been employed.
The lineup doesn't end there, as Mama June's other baby daddies also have been behind bars for various offenses, though not of a sexual nature: Mike "Sugar Bear" Thompson (father of her daughter Alana, "Honey Boo Boo") was convicted in 1998 in connection with arson and robbery; and David Dunn (father of Anna) spent time in custody in connection with a series of thefts in the late 90s.