Mama June's Daughter Anna Is 'Confused' About Her Mom's Relationship With Child Molester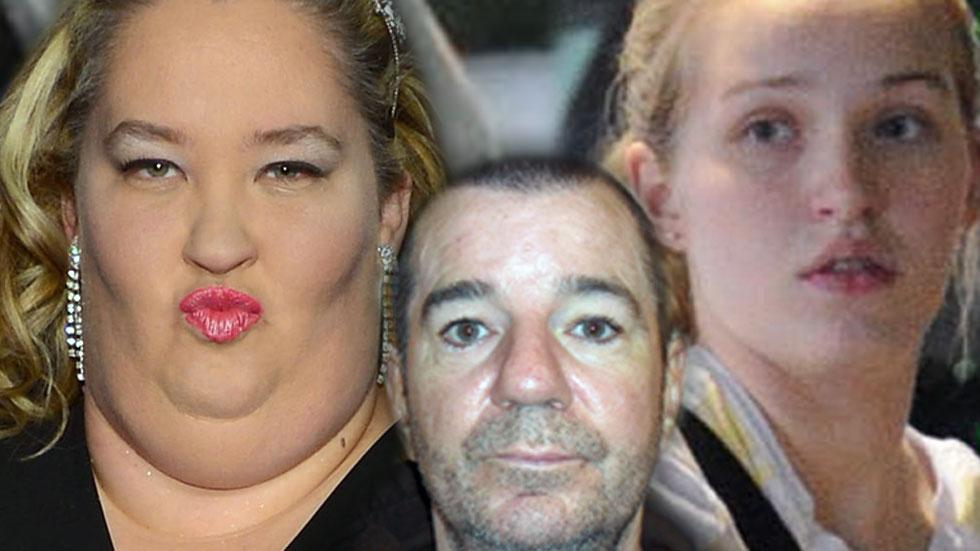 Article continues below advertisement
Now, in a new interview, Anna Cardwell she is "confused. I'm hearing one story from Mama and another one from someone else."
The 20-year-old mom of Kaitlyn, 2, explains to People, "My whole body believes that she is telling the truth, but my mind is going back and forth from - you know, hey, she's telling the truth or she's not telling the truth, but most of me believes her."
Cardwell might feel differently though after seeing photos that were published on Saturday purporting to show Shannon and McDaniel house-hunting in Hampton, GA last month. Cardwell's sister Lauryn "Pumpkin" Shannon was allegedly also in tow.
Now Cardwell is focused on keeping her own daughter safe and that means Shannon will not be allowed near baby Kaitlyn "unless Mark is out of the picture or away because I don't want him nowhere near my child. Nowhere close to her."