Exclusive
Hacked Keke Palmer Topless Photos Are Real, Reveals Source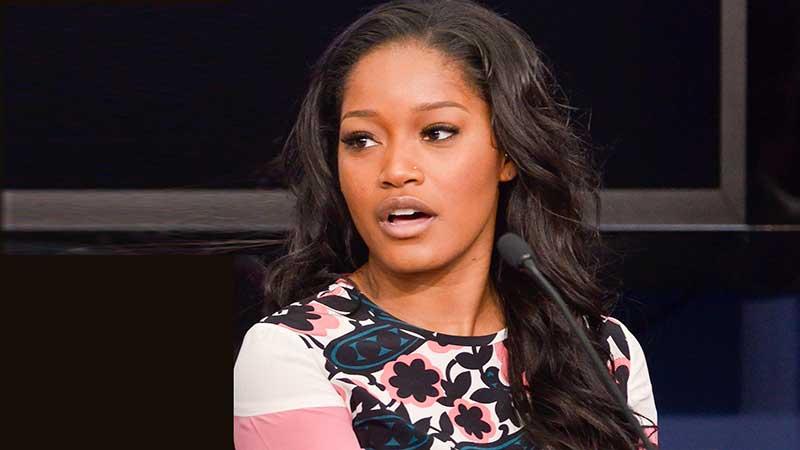 A picture is worth a thousand words, but Keke Palmer has stayed silent about the photos making their way around the Internet in the wake of the recent iCloud hacking scandal.
The leaked shots allegedly show the former Nickelodeon star bare-breasted and even sitting naked on a toilet. But a source tells RadarOnline exclusively the truth behind the pilfered pictures.
The topless photos could seem racy at first glance, but upon taking a closer look, explains the source, everything becomes much clearer.
Article continues below advertisement
"Unlike the other celebrities photos that were taken for sexual reasons, these were taken for doctors," the source reveals to Radar. "If you look closely, you'll see she had a rash."
While Palmer was traveling she developed the rash she wanted diagnosed so "they were sent to the doctor's office for examination," continues the source.
But other shots that were attributed to the star, like one supposedly showing her sitting on a toilet "aren't her," insists the source, adding that Palmer thinks the photos that are real aren't scandalous in nature so she doesn't feel the need to have to explain them away.