Child Porn Offenders 'Do Not Deserve Harsh Prison Sentences,' Famed Author John Grisham Says, Amid Snowballing Stephen Collins Scandal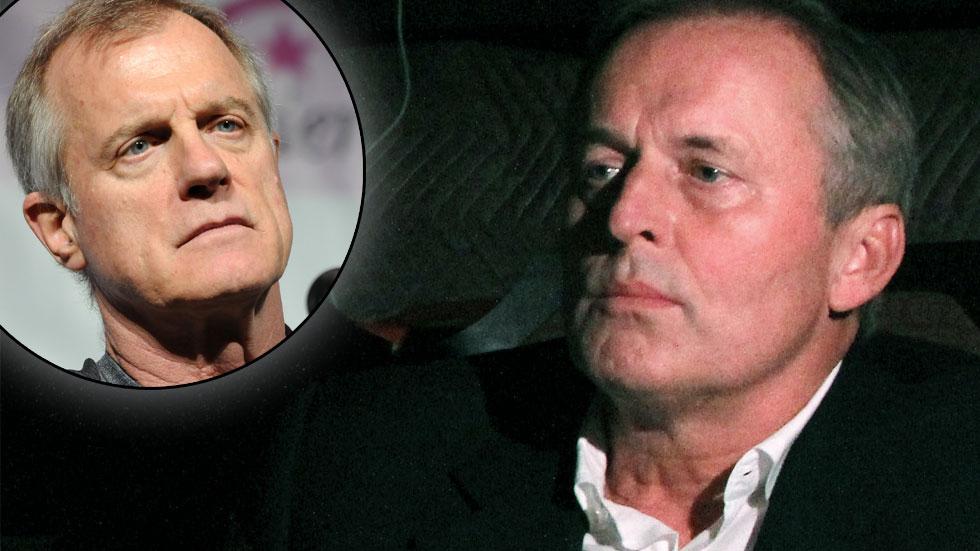 UPDATE: John Grisham on Thursday posted an apologetic statement on his website, clarifying his stance on child pornography offenders after a controversial interview with The Telegraph in which he said that prison sentences for the crimes were too severe. Grisham on Thursday said that he wasn't intending on sympathizing with said "despicable" criminals, and that he's come to "regret having made these comments."
Article continues below advertisement
The full statement reads: "Anyone who harms a child for profit or pleasure, or who in any way participates in child pornography—online or otherwise—should be punished to the fullest extent of the law.
"My comments made two days ago during an interview with the British newspaper The Telegraph were in no way intended to show sympathy for those convicted of sex crimes, especially the sexual molestation of children. I can think of nothing more despicable.
"I regret having made these comments, and apologize to all."
Author John Grisham Wednesday said that North American authorities have "gone nuts with this incarceration" of against men who are caught with child pornography — highly controversial remarks, particularly in the wake of the ongoing scandal involving 7th Heaven star Stephen Collins.
The author behind legal thrillers such as The Client, The Firm and Runaway Jury told The Telegraph that while he has "no sympathy for real pedophiles," he thinks that men caught with digital contraband "do not deserve the harsh prison sentences" they've been getting.
Article continues below advertisement
Watch the video on RadarOnline.com
"We've got prisons now filled with guys my age, 60-year-old white men, in prison, who have never harmed anyone, who would never touch a child, but they got online one night, started surfing around, probably had too much to drink whatever and pushed the wrong buttons, and went too far and went into child porn or whatever," Grisham said. "It happened to a lawyer friend of mine, a good buddy from law school.
"They haven't hurt anyone: They deserve some type of punishment, whatever, but ten years in prison?"
In the latest in the Collins scandal, police in New York have sussed out the identity of — and are looking to speak with — a third woman the actor is accused of sexually abusing when she was 13 and babysitting his daughter, according to online reports.
As RadarOnline.com previously reported, the Los Angeles County Sheriff's Department is the latest agency to launch an investigation of Collins, as the police departments in both Los Angeles and New York have ongoing probes into the embattled actor's past.