It Begins…Again! Prosecutors Open Jodi Arias' Death Penalty Trial With Gruesome Photo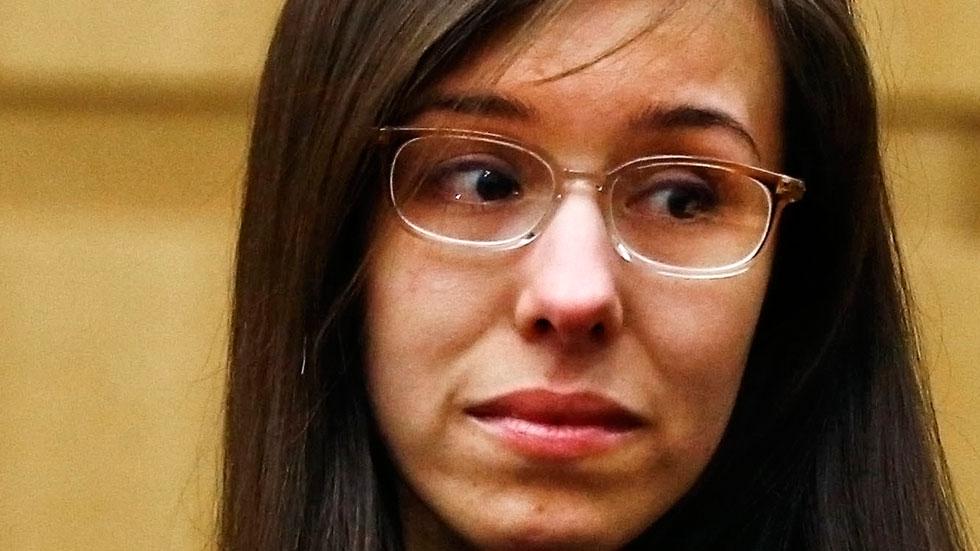 Article continues below advertisement
But the waitress-photographer's defense attorney, Kirk Nurmi, argued that Arias, 34, shouldn't receive the death penalty as a punishment because of her mental health. Nurmi told the court that she had been diagnosed with both posttraumatic stress disorder and Borderline Personality Disorder.
The state-appointed defense attorney reportedly spent the majority of his 45-minute opening statement warning the 18 jurors (12 women, six men) that they would see explicit photos throughout the trial, but to recall that she allegedly faced emotional abuse from her ex-boyfriend and victim, Alexander.
"It is up to you to write the final chapter of this story," Nurmi said.
As RadarOnline.com previously reported, Arias was found guilty of first-degree murder in May 2013 for the 2008 killing of her then-boyfriend.
Story developing…