With Retrial Looming, Jodi Arias Sends Investigator To Crime Scene In Gory 2008 Murder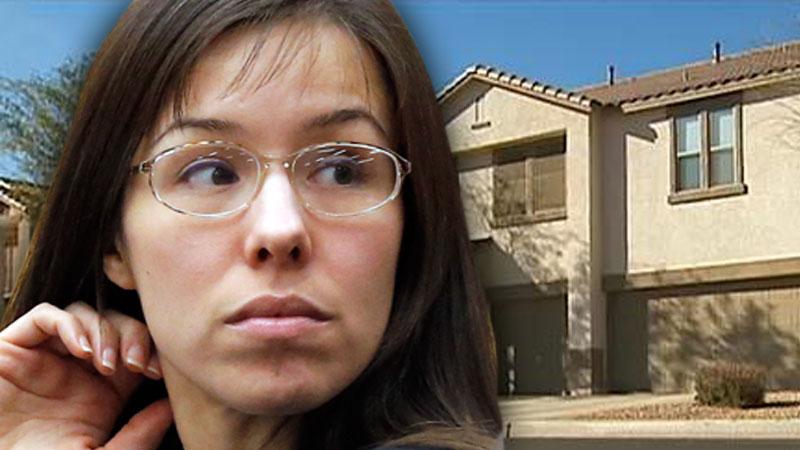 Jodi Arias wants to take things back to the scene of the crime.
The convicted murderer, in her penalty phase retrial, has successfully petitioned the court to allow an investigator she's hired to the Mesa, Ari. home where she gored former boyfriend Travis Alexander with a series of knife plunges and a gunshot in June 2008.
An investigator for the infamous killer, who will represent herself at the upcoming proceedings, is expected to be let into the home to gather info sometime this week, per an Maricopa County Superior Court order.
Article continues below advertisement
After a months-long trial that captivated the country's attention with its' lurid details of sex, obsession and violence, the 34-year-old waitress-photographer was convicted of first-degree murder in May 2013.
Arias' retrial — in which her fate of life in prison, or the death penalty, will be decided after the initial attempt wound up in a deadlocked jury — hits court Sept. 29.