Jodi Arias Seeking Help From Admirers To Help Raise $250,000 For Appeals – Has Already Raised $30,000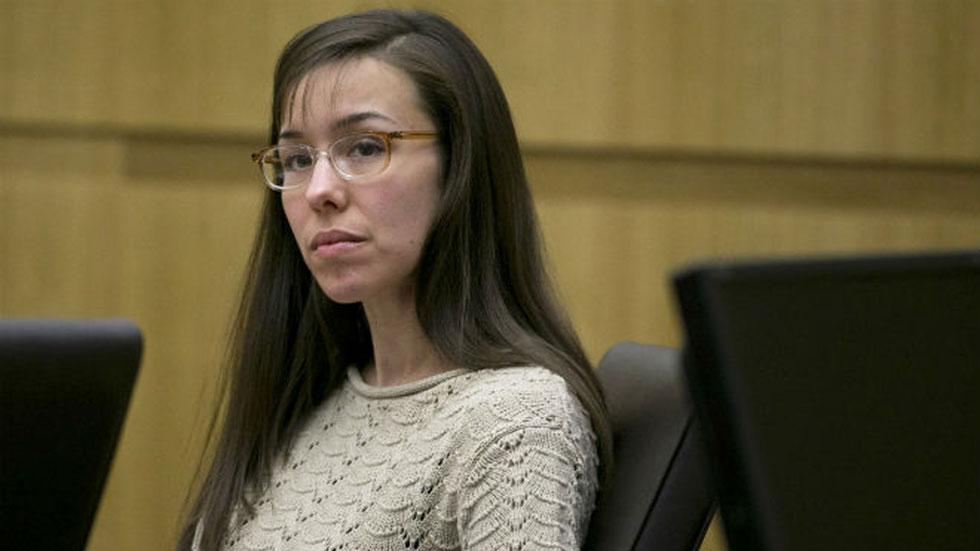 Jodi Arias wants the public's help in paying for her attorney's fees! If she's hit with the death penalty, Arias is going to turn to her admirers to help raise money for appeals, according to a report in The National ENQUIRER.
In fact, insiders tell the magazine the photographer-waitress has already raised about $30,000 from her fans!
A source told The ENQUIRER that Arias' goal is to raise $250,000 to pay "a retainer for an attorney for her appeals." The convicted killer is now in the middle of a sentencing retrial to determine whether or not she will spend her life in prison or face the death penalty.
Article continues below advertisement
The insider also told The ENQUIRER that Arias' has been selling "Jodi Bands" (bracelets), artwork and anything else she can find that's worth selling.
As RadarOnline.com has previously reported, Arias was found guilty of first-degree murder of her boyfriend Travis Alexander.
For more on the shocking story, pick up the latest issue of The ENQUIRER, on stands now!