Report: No Autopsy Was Done On Joan Rivers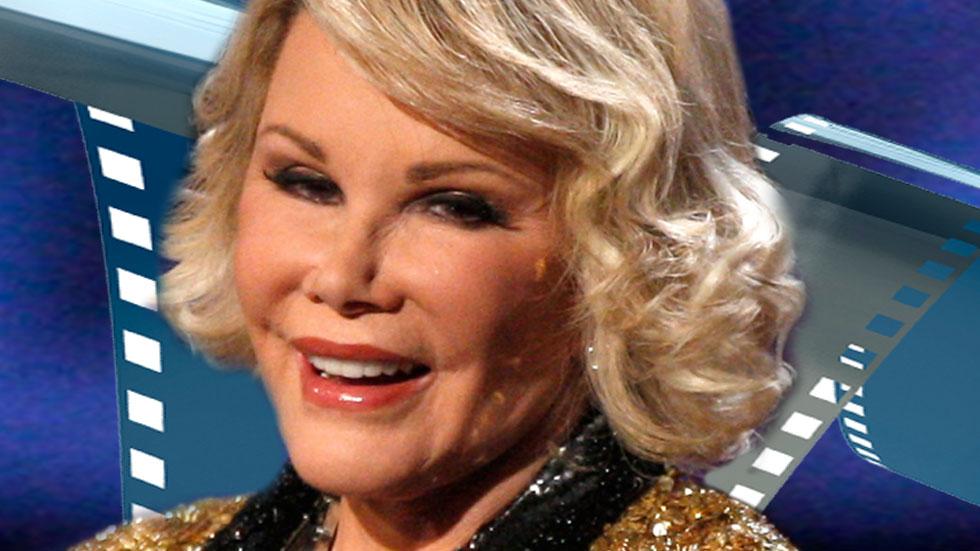 Despite the shocking nature of her death, no autopsy was done on Joan Rivers' body, according to a new report.
Rivers' daughter, Melissa, was said to be so deep in grief that she did not want the examination done to her mother. Without the autopsy though, the exact cause of Joan's death will remain a mystery.
On Thursday, the New York City medical examiner's office said they have "completed its investigation into the death of Joan Rivers, and has ruled that the cause of death is anoxic encephalopathy due to hypoxic arrest during laryngoscopy and upper gastrointestinal endoscopy with propofol sedation for evaluation of voice changes and gastroesophageal reflux disease."
Article continues below advertisement
In layman's terms, Rivers' low blood oxygen, as result of surgical complications, caused brain damage and eventually, her death.
Even if an autopsy wasn't done, the New York State Health Department continues to investigate what went wrong during Rivers' Aug. 28 visit to Yorkville Endoscopy clinic in Manhattan where her physician Dr. Gwen Korovin initiated an unplanned biopsy.