Exclusive
There's More! Hank Baskett Caught On ANOTHER Tape Discussing Bribe With Transsexual Lover – LISTEN To The Additional Audio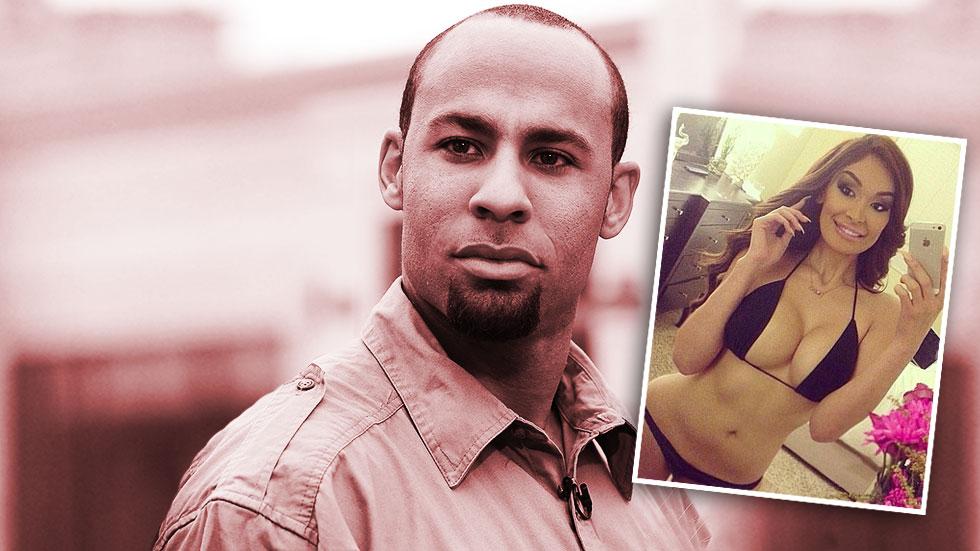 Article continues below advertisement
audio mp3="https://media.radaronline.com/brand-img/wp-content/0x0/2014/10/hank-audio.mp3"/audio
When London doesn't believe the caller, he assures her that he will "make deposits to her periodically." He even goes so far as to swear on his children when she claims he is lying to her. Although he can't pay it "all up front," he promises to get her a gift certificate to a "nice restaurant" in the meantime for promising her silence.
As RadarOnline.com reported, there were other audio recordings that caught "Hank" bribing the transsexual model.
"I just wanted to confirm that you hadn't said anything," "Hank" tells London on the tapes. "They just said two weeks before Kendra was pregnant that I hooked up … I hate to say it 'cause I would never say this word, but they said I hooked up with a tranny."
"I didn't say nothing," London reassures the caller.
London informed the caller that despite being offered big bucks for her tale, she'd turned down all offers so far, which seemed to reassure him.
"Thank you so much, thank you," "Hank" says in the recording. "Thank you so much."
Listen to the recordings, and tell us if you think it's Hank Baskett on the tapes.