Former 'American Idol' Scott MacIntyre In The Battle Of His Life — Needs Transplant To Survive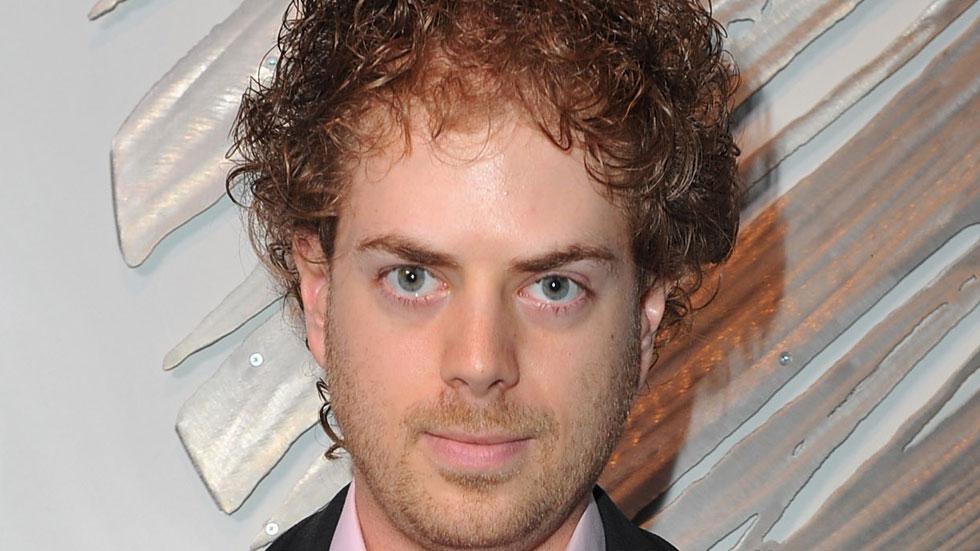 Scott MacIntyre, the legally blind Season 8 American Idol contestant, is struggling to hold on as he waits for a new kidney to become available, reports The National ENQUIRER.
MacIntyre was diagnosed with kidney disease in 2005, but the wife of his Arizona State University music teacher was able to come to the rescue when she selflessly donated a kidney to him in 2007.
Sadly, Scott, 29, is again in dire need of another life-saving surgery.
Article continues below advertisement
"Seven years ago my life was saved by a kidney transplant," MacIntyre recently wrote in an emotional email to loved ones. "It's because of that transplant, I was able to compete on American Idol, marry my wife Christina, and share my music and story around the world."
"But a transplanted kidney can't last forever," he continues. "Over the last couple years my kidney function has slowly dropped. My function is at 18%, and I now need a second kidney transplant."
MacIntyre is currently on a waiting list for the organ, but the wait before one becomes available could be as long as five years — precious time the singer may not be able to spare.
Scott is enrolled at the kidney transplant program at Vanderbilt in Nashville, Tennessee. If you're interested in becoming a living kidney donor, call 615­936­0695, ext. 3.