Rock Legend Lou Reed Has Liver Transplant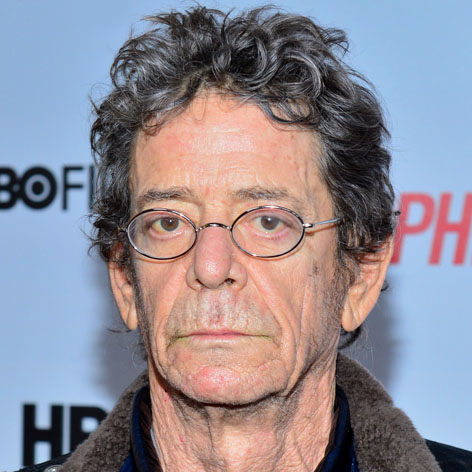 "He was dying," Reed's wife Laurie Anderson told The Times of London.
"It's as serious as it gets. You don't get a transplant for fun."
"I don't think he'll ever totally recover from this," she added.
The founder of the Velvet Underground had a long history of drug and alcohol abuse. and even wrote a song called Heroin.
"I take drugs just because, in the 20th century, in a technological age living in the city, there are certain drugs you have to take just to keep yourself normal like a caveman, just to bring yourself up or down," he once explained.
Article continues below advertisement
Although sober for the last several years, years of hard living for the Walk on the Wild Side singer/songwriter/guitarist took their toll.
Citing "unavoidable complications," he canceled five tour dates in April, including the Coachella Music Festival, where his appearance had been highly anticipated.
The transplant took place at The Cleveland Clinic, one of the country's premiere transplant hospitals.