Exclusive
Take Two? Michael Muhney Rallies For Shocking Return To 'Y&R' After Groping Claims, But Cast Threatens Boycott! Why Producers Backed Down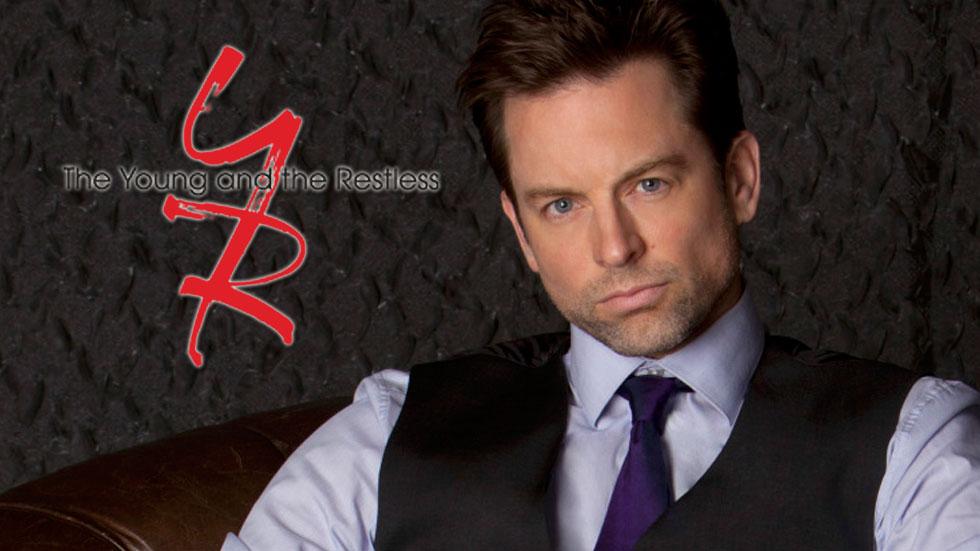 Almost eight months after The Young & The Restless star and fan favorite, Michael Muhney was fired for allegedly groping the breasts of co-star, Hunter Tyler King, RadarOnline.com has learned that producers secretly began talks to bring him back. However, the cast rallied around King and threatened to stop working if Muhney reprised the role of Adam Newman!
"Informal talks between producers of Y & R and Michael Muhney's camp began earlier this summer," an insider told RadarOnline.com. "Michael really wanted to come back and play the role he loved. Willing to do whatever it took to make everyone comfortable, Michael promised to be on his best behavior."
Article continues below advertisement
"It really looked like it was going to happen, until the cast found out," the source continued. "Led by veteran Doug Davidson, the cast felt betrayed by the move. Everyone had moved on from the difficult time, so for this to be happening was shocking. The cast said if Muhney was re-hired, they would essentially boycott and not film."
Producers got the message and decided not to bring Muhney back, the source said. Instead, they've cast Mistresses hunk Justin Hartley as the new Adam Newman.
Hartley has been filming for the last several weeks, and viewers will see him on the small screen beginning in November.
But Muhney wasn't totally without his supporters: RadarOnline.com has learned Sharon Case, who plays the role of Sharon Newman, is disappointed he's gotten the boot for good.
"Sharon was truly looking forward to working with Michael again," the source said. "She didn't like the storyline of her character, and thought Muhney would spice up her scenes once again. She is very isolated from the rest of the cast because she firmly stands in Michael's corner."