Exclusive
'Young & The Restless' Auditioning Actors To Replace Michael Muhney's Role After Controversial Firing For Alleged On-Set Groping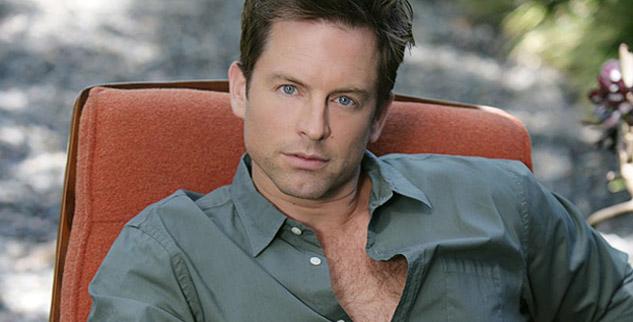 Article continues below advertisement
"Benjamin Franklin said it best, 'Believe none of what you hear and half of what you see,'" Muhney said in his first public comments after the alleged incident on Twitter.
He later added, "...and that quote doesn't only apply to what is being said about ME. It also applies to others. Please be kind to everyone. #respect."
Muhney's soap character was involved in a fiery crash at the beginning of Jan., and scenes have hinted that his character is still alive.
"I saw it coming, and I didn't see it coming," he explained. "I suspected it could happen, but I didn't think that it really would — at least not now; maybe down the line."
"There are active auditions going on to replace Michael Muhney's character as Adam Newman. Producers haven't found the best actor yet to fill the role. It's important that the role be filled by someone the audience will grow to love," an insider told RadarOnline.com.
Article continues below advertisement
According to Braeden, Muhney had openly waged a "campaign" to get him kicked off the show which, he stunningly confessed, which led to an epic "shouting match" between the pair.
"I was prompted to get into 'fisticuffs' with him because he wanted me off the show, if you want to know the truth," the Emmy Award-winner admitted.
Sources tell RadarOnline.com, "One thing is certain, the next actor that will portray Adam Newman, won't have the ego or chip on the shoulder that Michael had.
"If there is even a hint of diva behavior, or drama, the role won't go to that person. Period. Everyone wants to move on from that disaster."