Expanding Their Family! Former 'RHOC' Stars Gretchen Rossi & Fiancé Slade Smiley Turn To In Vitro Fertilization To Make Baby Dreams A Reality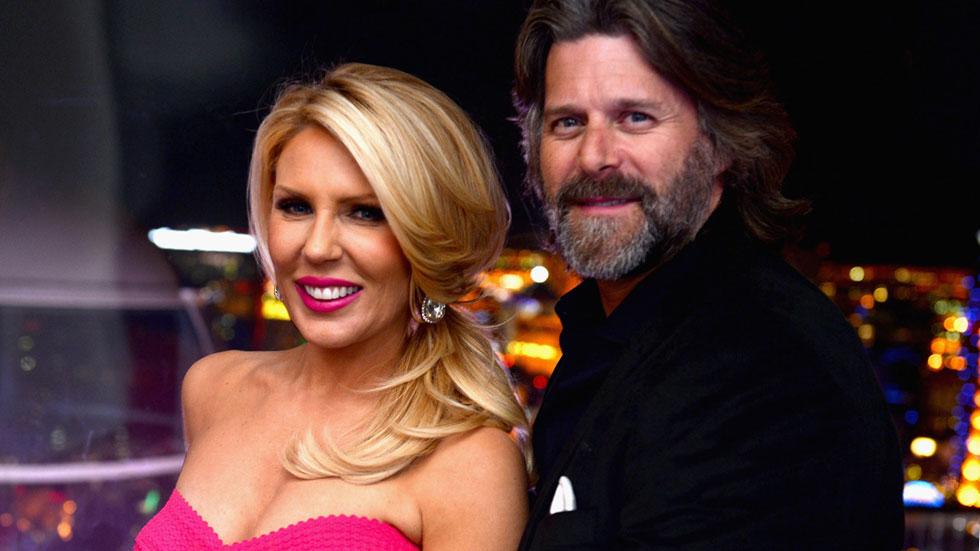 First comes engagement, then comes baby!
More than a year after Gretchen Rossi proposed to her longtime love Slade Smiley as cameras rolled, the former Real Housewives of Orange County costars are turning to in vitro fertilization to make their baby dreams come true.
"As we begin to age, we want to make sure that we've done everything possibly to ensure a healthy baby," Smiley, 40, tells OK! magazine in an exclusive interview. (Both reality stars have a history of cancer in their families; Smiley's son Grayson, 13, suffers from brain cancer.)
Article continues below advertisement
The 35-year-old Gretchen Christine designer adds that she had to "mourn the loss of making a baby the natural way"— but believes the IVF process is bringing her closer to her soon-to-be husband.
"Actively pulling the trigger to make a baby is very powerful," she says. "You go through every step together. As I'm crying and putting in shots that are very painful, Slade is right there with me."
With pregnancy planning as the pair's #1 priority right now, their dream wedding has taken a backseat.
"Slade and I have been together for five years," Rossi explains. "We already feel married and know we're meant to be together for the rest of our lives. It'd be pretty amazing to have our children at our wedding!"
Make sure to tune in to CBS hit show The Doctors in early October, when the couple give their first on-camera interview regarding details on their road to baby!