Was Pot To Blame? New Claims Kevin Ward Jr. Was High When Struck By Tony Stewart, As Grand Jury Declines To Pursue Criminal Charges Against Racer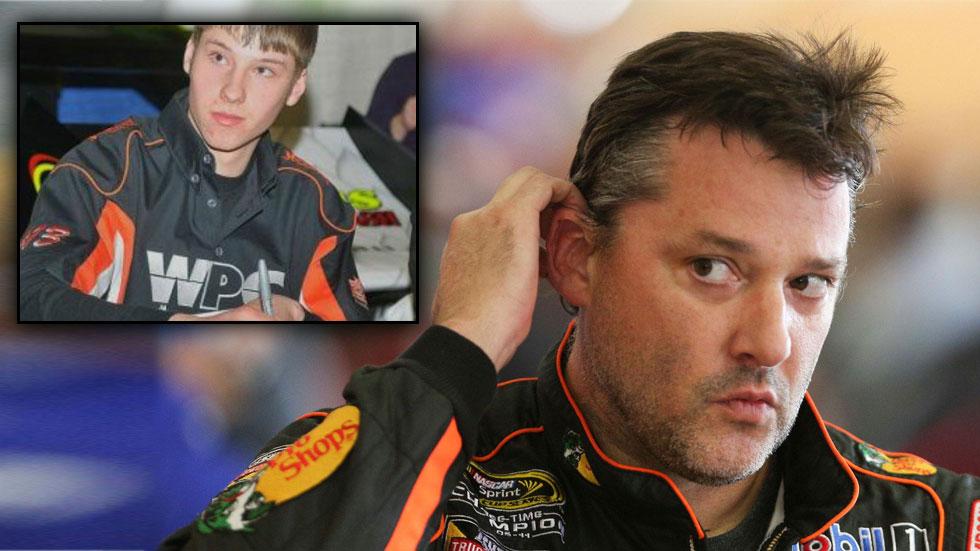 Tony Stewart has been exonerated of charges in the death of fellow racer Kevin Ward Jr.
The decision comes after the Ontario County Sheriff's Office in upstate New York investigated the tragic August 9 accident and district attorney Michael Tantillo turned the case over to a grand jury to decide.
As RadarOnline.com reported, NASCAR champion Tony Stewart struck and killed racer Kevin Ward Jr. and it was all caught on tape.
Article continues below advertisement
In the shocking fan video taken at the Canandaigua Motorsports, the 20-year-old exits his #13 vehicle after Stewart, #14, appears to bump or cut him off during a sprint car race.
Ward's car slammed against a wall and spun out, causing officials to wave a yellow caution flag to slow racers down.
But as a seemingly angry Ward walks on the track, 43-year-old Stewart completes another lap and suddenly strikes him.
Enhanced video of the incident doesn't seem to show Stewart making any irregular moves with his car, despite early reports to the contrary.
Officials also reportedly determined in the official investigation that Ward had been high on marijuana at the time of his death.
There's still no word on whether Ward's family will pursue a civil case against Stewart.