Exclusive
Convicted Drug Supplier Sues MTV, Claims Producer Set Him Up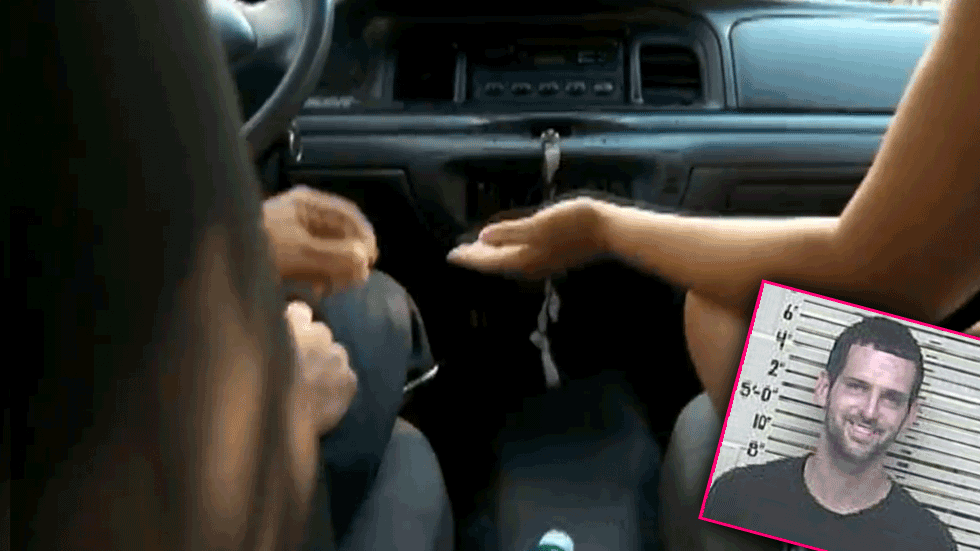 One participant in an MTV True Life documentary learned the real-world consequences of appearing on the reality show just weren't worth it.
Convicted drug supplier David Robert Nickell sued show producers, MTV and its parent company Viacom, claiming it's their fault he landed behind bars after appearing on an episode. But Viacom is fighting the allegations and lawyers for the company have filed a motion to dismiss the case.
Article continues below advertisement
In legal documents obtained by RadarOnline.com, network attorneys write, "In the episode of True Life that aired, Plaintiff is seen driving with a friend, Cortney Howard, to purchase and use—per his later admissions—certain controlled substances. In at least one of the scenes, Howard's five-year-old son is in the backseat of the car while Plaintiff—again, as he would later admit to authorities—makes an illegal purchase of a drug for Howard, which she then snorts from the hood of the car."
The lawyers go on to reveal the harsh consequences of 33-year-old Nickell's actions. They write, "After the program aired, both Plaintiff and Howard were prosecuted by the Commonwealth of Kentucky in connection with their actions on the program, with Plaintiff ultimately pleading guilty to a felony and, as a result, he was incarcerated for seven months."
Nickell now reportedly alleges in a lawsuit that a producer for the MTV program True Life: I'm Addicted to Pills told him that he could not get in trouble even though he was breaking the law.
Article continues below advertisement
But lawyers on behalf of the producer hit back, insisting, "In exchange for this TV exposure, Nickell executed a standard television industry appearance release agreement, which stated in plain terms that he 'willingly and voluntarily assumed the personal risks involved' by participating in the television program, and unequivocally released the producers of the program (and all of their affiliates and assigns) from 'any and all' claims that may arise in connection with his appearance on the episode."
"He also agreed to be responsible for any attorneys' fees and costs incurred in defending a lawsuit brought in violation of the release," they continue. "Despite this express agreement, Plaintiff brings this action in direct conflict with his commitments."
Story developing.