Countess Clash! Socialite Writer Makes A Scene At Post Party, Yelling At Real Housewives Of New York Star LuAnn de Lesseps Over Stray Seat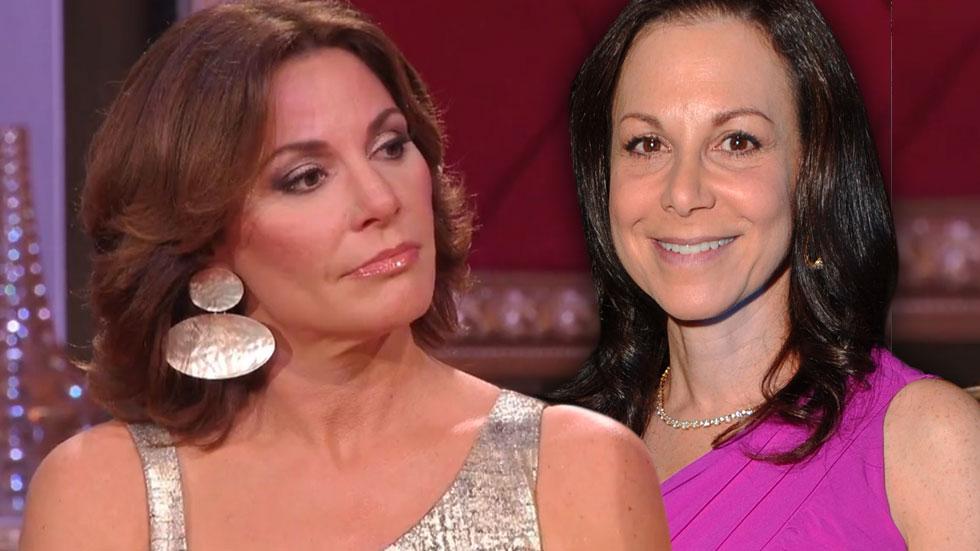 Article continues below advertisement
"The party was very crowded and there were not enough seats," an eyewitness told the NY Post. "Bettina had a plate of food and wanted to sit, but LuAnn said the chair was taken and her date had just gone to the bar.
"Bettina then yelled right in front of the crowd, which included Katie Couric" and other well-heeled attendees.
Zilkha, a fashion writer by trade, told the paper the unpleasant scene with the 49-year-old Bravo beauty stemmed out of a "misunderstanding.
"I had been sitting in that seat and I got up to get some more food, then I came back and she said, 'You can't sit there,'" she said. "It was a little strange, but it wasn't a big deal."
We suspect the drama didn't faze the countess, who's had plenty in her six seasons on the Bravo show.