Dying To Be Thin! Weight Loss Experts Slam Kim Kardashian's Dieting Technique – '30 Pounds' In Just Two Weeks!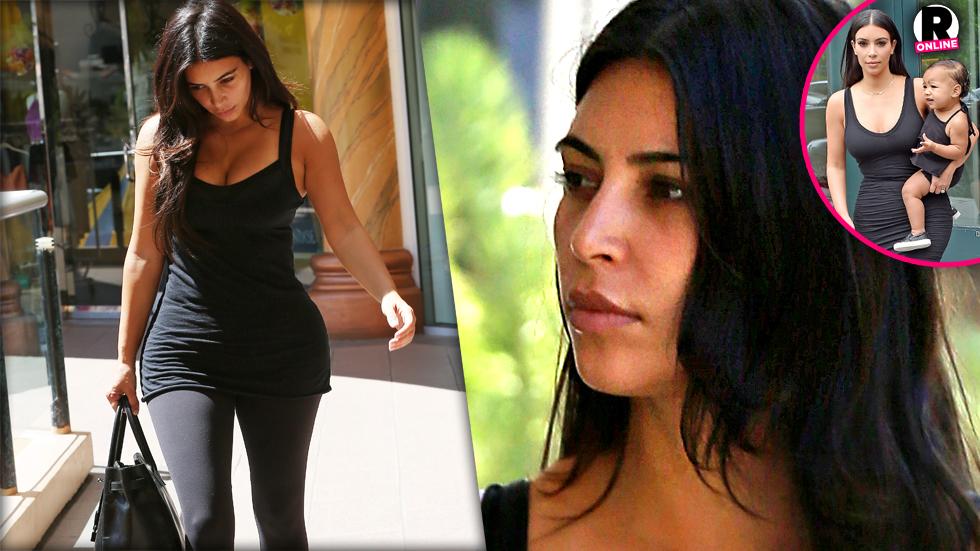 Kim Kardashian has lost 30 pounds in just two weeks and medical experts tell The National ENQUIRER that the Keeping up with the Kardashians star could be "suffering from malnutrition!"
"This amount of weight loss in such a short time is extremely dangerous," said weight loss expert Dr. Aaron Tabor, who estimated the reality star's weight loss based on recent photos.
Because of the amount of weight that Kardashian seems to have shed, Tabor also says that it gives suspicion as to how the pounds were dropped.
Article continues below advertisement
"Patients could have liposuction to achieve that much weight loss this quickly, and claim to have a very low-calorie diet as a cover story, so I wouldn't rule that out," Dr. Tabor explained to The ENQUIRER.
As RadarOnline.com has reported, Kardashian, 33, also has increased her exercise routine consisting of boot camp classes, swimming lessons and butt crunches.
However, Tara Gidus, RD, who is the team dietitian for the Orlando Magic tells The ENQUIRER, "Losing so much weight so quickly puts Kim at risk of losing muscle mass and dehydration. Crash dieting suppresses the immune system and increases her risk of illness. In other words, she's suffering from malnutrition."
MORE ON:
Keeping Up With the Kardashians
Is Kim Kardashian being too hard on herself? Should she stick to her current size? Let us know in the comments!