Exclusive
'We Gave Up Trying!' Kim Kardashian's Friends Ditch Her Over Stepford Wife Transformation – 'She Is A Robot'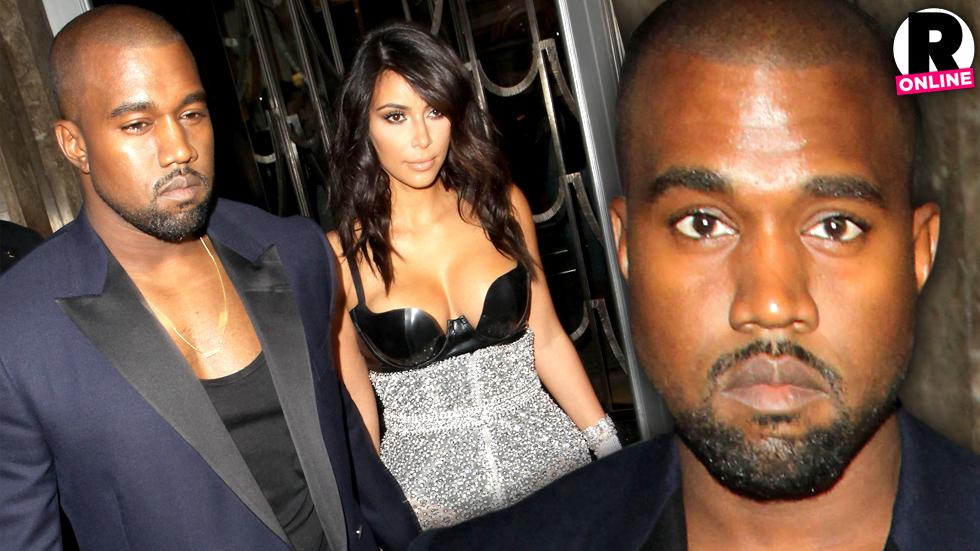 Kim Kardashian may have lots of money, her looks, baby North West and, of course, baby-daddy Kanye West, but there is one thing that the Keeping Up With The Kardashians beauty doesn't have anymore: friends!
"She is a robot and is not the same person that she was even a few years ago," a former friend of the KUWTK star tells RadarOnline.com exclusively.
Kardashian, 33, is completely devoted to her job as a wife to Kanye, 37, and mother, the source says, and seems to have forgotten the little people in the process.
Article continues below advertisement
Another issue? "She just lies all the time," the insider says, adding, "Because of who she is she always gets caught!"
"She tells her friends that she is busy all the time filming the show, but in reality she is just with Kanye and does not want to tell us that," the source continues.
"We get it. She is a mother now," the source says. "But lying to your friends on a daily basis is just unacceptable, so we don't even try anymore."
As if that wasn't bad enough, the former-friend says, "She lies about her photos being real and lied to us about every aspect of her wedding."
Would you be friends with Kim? Sound off in the comments below!