Exclusive
Changing Her Tune! Kylie Jenner Ditching Modeling To Become A Pop Star — She Thinks She's 'The Next Katy Perry,' Says Friend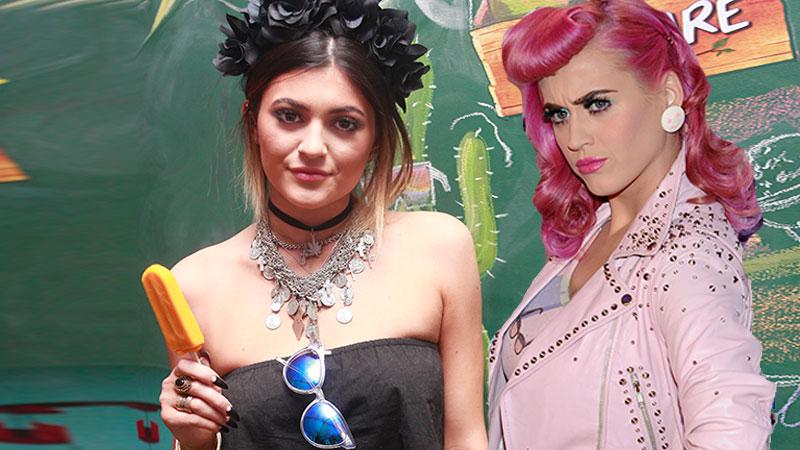 Article continues below advertisement
Carter produced Jenner pal Willow Smith's smash hit, "" and also has worked with Kanye West BFFs Jay Z and Beyonce, making him a natural fit for the wannabe pop tart. Other of his celeb clients include Sofia Richie and up and coming singer N0vel.
The source reveals, "Kylie is now working on her first single! She is telling everyone that she knows she is going to be the next Katy Perry."
And though her half-sister Kim's foray into pop stardom was dead on arrival, the source insists, "Kylie has a great voice." Plus, BFF Justin Bieber can certainly give her pointers.
"She realized that she can't compete with Kendall when it comes to modeling," the source continues. "So she has chosen to turn to music. The whole family is really supportive of the decision, and Tim has already been to Kris' house to start the lessons!"
What do you think of Kylie's new career choice? Would you buy her album? Let us know in the comments!