Kendall Jenner BANS Big Sister Kim Kardashian From Her Fashion Shows: 'I Want To Be Taken Seriously'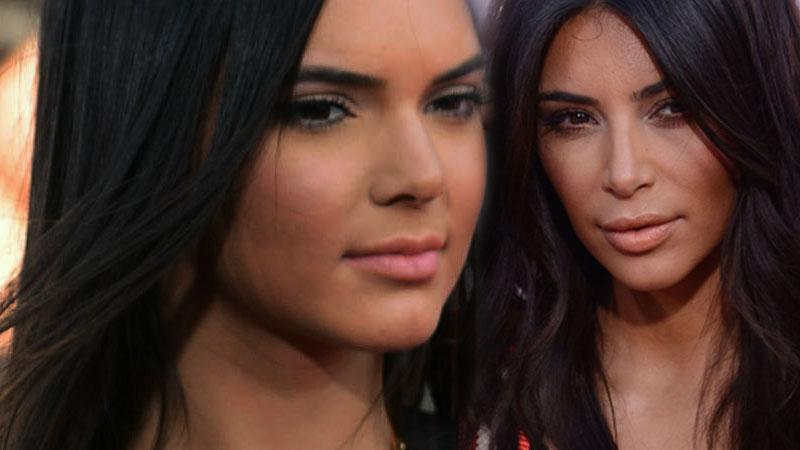 First, she dropped her famous last name to distance herself from her reality TV family; Now, fashion model Kendall Jenner is dropping her famous sister!
In a recent interview with LOVE magazine, the 18-year-old said she told Kim Kardashian, 33, NOT to attend her runway shows.
"Kim was invited to a lot of the shows that I was in," she said. "She called me before and was like, 'Hey, I was invited to the show, I just wanted to let you know. Do you want me to come?' and I was like, 'No.'"
Article continues below advertisement
"I want to be high fashion," the teen added. "I want to be taken seriously."
However, it looks like the controversial wife of Kanye West has pulled some strings for her sister's budding career. Jenner seems to have scored a Givenchy ad thanks to West's close friendship with the company's head designer, Riccardo Tisci.
Regardless, Jenner believes her famous family is hurting more than helping, and reportedly even wants to quit E! flagship show Keeping Up With the Kardashians.
"She has been advised by friends in the fashion industry that reality TV could damage her modeling career," an insider recently told the U.K.'s Daily Mail.
Is Kendall smart to stay away from the Kardashian empire? Sound off in the comments.