The Show Will Go On! 'Fashion Police' To Return On E! 'As Joan Rivers Would Have Wanted' In 2015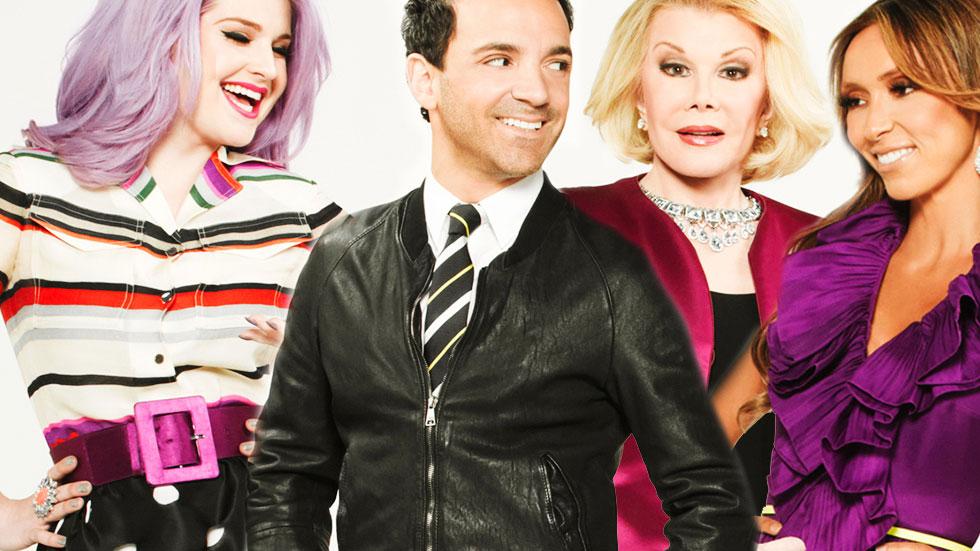 As the investigation into the death of the late Joan Rivers continues, E! has confirmed that her Fashion Police legacy will live on. In a statement to RadarOnline.com, the network announced the show would return to air — but not until next year.
"We are deeply saddened by the loss of Joan Rivers and, for the last two weeks, have turned our attention to honoring her memory on all of our platforms," the statement read. "We have also thought long and hard about what Joan would have wanted as it pertains to the future of Fashion Police. We decided, with Melissa Rivers' blessing, that Joan would have wanted the franchise to continue. Fashion Police will return in 2015, commencing with Golden Globes coverage on Monday, January 12. No further details will be announced at this time."
Article continues below advertisement
It is still uncertain if anyone will replace Rivers, who passed away on Sept. 4 at Mount Sinai Hospital, a week after she fell ill during the initial Aug. 28 endoscopy on her vocal cords, in which a previously-unplanned biopsy was performed.
As RadarOnline.com previously reported, the entire cast wasn't on board with the return to air at first.
A source close to production said, "Kelly Osbourne feels that it is pointless to continue on with the show. Kelly says that anyone that you try replace Joan Rivers with will fail miserably."