Hollywood Snub? Drew Barrymore Skipped Her Tragic Sister Jessica's Funeral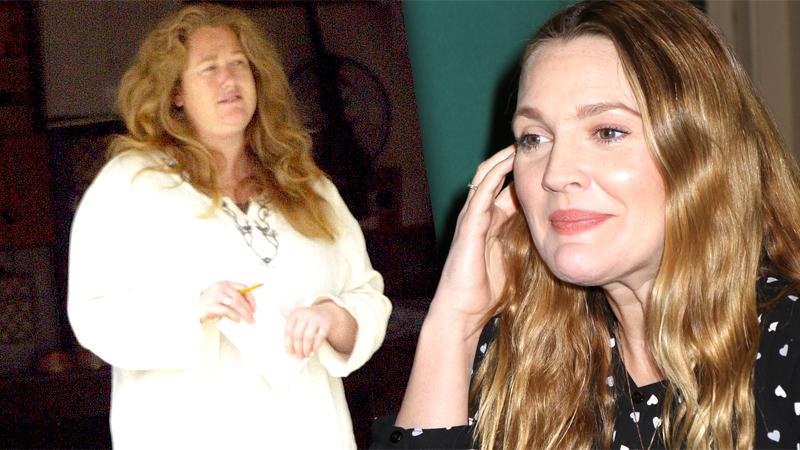 The National ENQUIRER has learned that Drew Barrymore, 39, did not attend her half-sister's funeral.
"Drew hasn't gotten in touch with us at all since Jessica died, and I don't expect that she will," the actress' half-brother, John Blyth Barrymore III, 60, told The ENQUIRER in an exclusive interview.
According to her death certificate, Jessica's loved ones scattered some of her cremated remains off the coast of San Diego, close to her hometown of National City.
Article continues below advertisement
"We'll spread the rest of her ashes in the desert where our father's ashes were also scattered," John added. (Actor John Drew Barrymore passed away after a battle with cancer in 2004.)
Jessica, 47, was discovered dead in her car with pills scattered all over the passenger seat. The San Diego coroner's office determined the Petco worker succumbed to a deadly combination of drugs and alcohol.
As RadarOnline.com exclusively reported, Jessica was arrested on drug trafficking charges in 1995.
"When Jessica walked into a room, people turned their heads. She was also very intelligent," her ex boyfriend Craig Dohle told RadarOnline.com in August. "But she was addicted to drugs, including speed. She was really messed up."
Though Drew was admittedly never close to her sister, she released a statement after her death.
"Although I only met her briefly, I wish her and her loved ones as much peace as possible," the married mother of two said. "I'm so incredibly sorry for their loss."