Killer Cocktail: Drew Barrymore's Sister Died Of Drug Mix, Toxicology Report Shows — Meth, Painkillers, Benzos & MORE!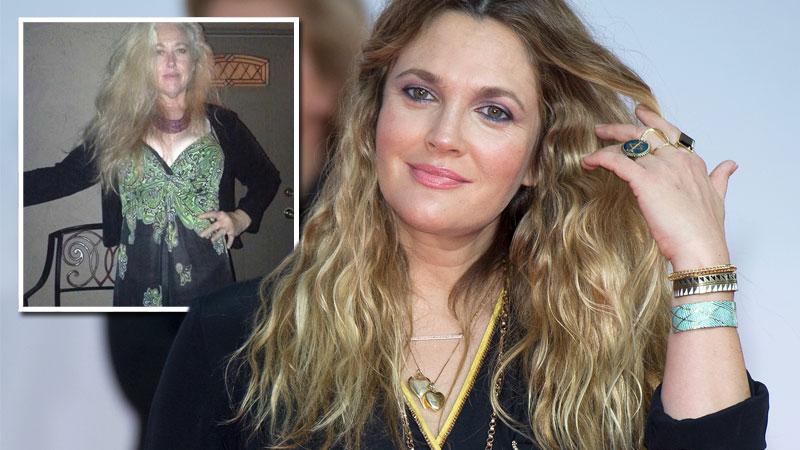 After Drew Barrymore's half-sister tragically passed away earlier this summer, RadarOnline.com can confirm that Jessica Barrymore died from an accidental overdose.
According to the report filed by the San Diego Coroner's Office, which RadarOnline.com obtained, Jessica had a deadly combination of alcohol and drugs in her system, which included acute methamphetamine, methadone, tramadol and nordiazepam.
As RadarOnline.com previously reported, Jessica was found dead in her car in National City, Calif. According to reports, dozens of white pills were found in the car with her. Despite that, friends were "shocked" by her sudden death and doubted she committed suicide.
Article continues below advertisement
"I really do not think she wanted to die," Cara A. Dysert, Jessica's close friend, told RadarOnline.com. "I don't think she planned this as she was excited about her birthday tomorrow. I never sensed that she was in emotional pain."
But Jessica's brother told a different story. In an interview with the New York Daily News, John Barrymore said that he believed her death was due to "drug misadventure, mixing alcohol and pills."