Doug Gotterba, John Travolta's Former Pilot — & Self-Proclaimed Lover — Denies Actor's Statement That Ongoing Lawsuit Is Fueled By Cash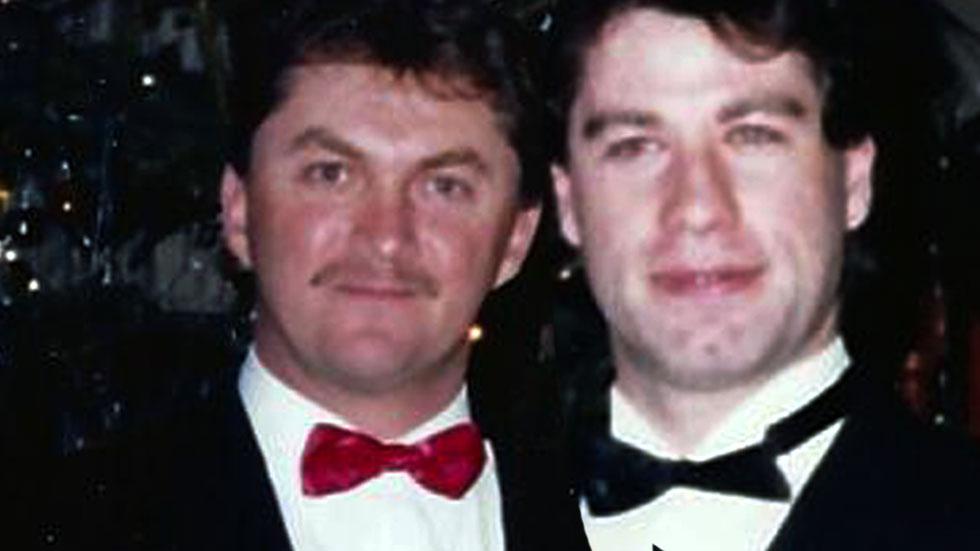 Article continues below advertisement
In response, Travolta told the Daily Beast this week that rumors of his homosexual behavior on his part is an "Achilles heel," and "just about people wanting money, that's all."
But the pilot tells Mail Online that the Grease star's dismissal amounts to "an inaccurate description of what our court case is about.
"Our dispute is purely about declaratory relief and will be a non-monetary judgement," he said. "This is about the truth and my right for a court to decide who is telling the truth, not for Mr Travolta to make a judgement."
Travolta's rep, according to the publication, countered Gotterba's statement in saying that the former pilot had once asked the Old Dogs star for a $10 million settlement to put the case to rest.
As RadarOnline.com reported, Travolta, 60, said in his recent chat that he doesn't care about rumors he's engaged in homosexual acts, and "can't control it" anyway.
"Other people may attack it back more than I do, but I let all the media stuff go a long time ago … I think that's why it persists, to some degree."
Travolta said he was put off when his son Jett died in Jan. 2009, and certain outlets speculated on the nature of the star's relationship with Jeff Kathrein, who served as a family nanny.
"I felt like that was the lowest I'd ever felt," the married Pulp Fiction star said. "Sex stuff is always going to be interesting to somebody, but you stay away from family; you really should.
"With that, I always felt like the media — not all of the media, but parts of it — went too low there."