In The Midst Of Drugging Scandal, TBS Cancels Cee Lo Green's 'The Good Life'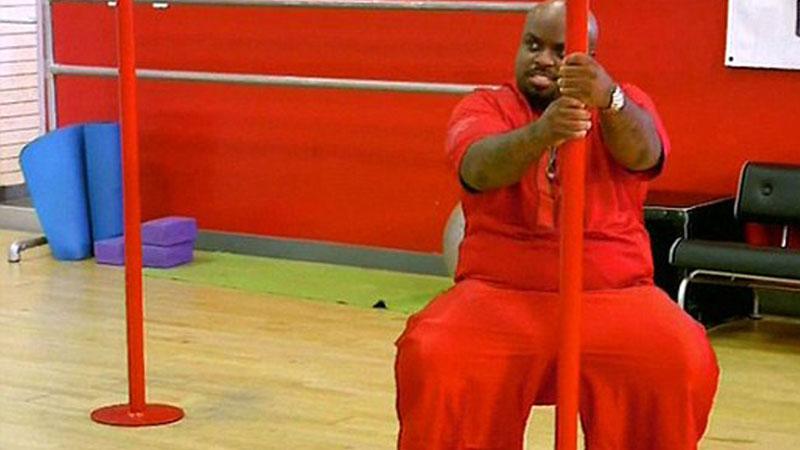 Just days after Cee Lo Green tweeted a controversial message about rape following his no contest plea to a felony charge of drugging a woman during their 2012 date, The Voice coach's show with TBS has been canceled, RadarOnline.com has learned.
After just one season, the unscripted series was given the axe after bringing in low ratings, The Hollywood Reporter was first to confirm.
The network's decision not to renew Green's show comes on the heels of the record producer's sexual assault scandal from 2012 being brought back into the limelight last week when he pleaded no contest to a felony charge of giving ecstasy to his date.
Article continues below advertisement
"Don't be dismissive now engage me for the truth! You can't just say regardless in a court of law… so if I TRIED but did NOT succeed but the person said I DID then what really happened?"
Green later seemed to eat his words.
"I only intended on a healthy exchange to help heal those who love me from the pain I had already caused from this," he said. "Please forgive me as it… was your support that got me thru this to begin with. I'd never condone the harm of any women. Thank you."
And while the women's rights group UltraViolet petitioned to have The Good Life canceled because of Green's ongoing scandal, the network maintains it was canceled simply due to poor ratings.