Shocking Secret: New Tell-All Claims Late Fashion Designer Alexander McQueen Learned He Was HIV Positive Ten Years Before His Tragic Suicide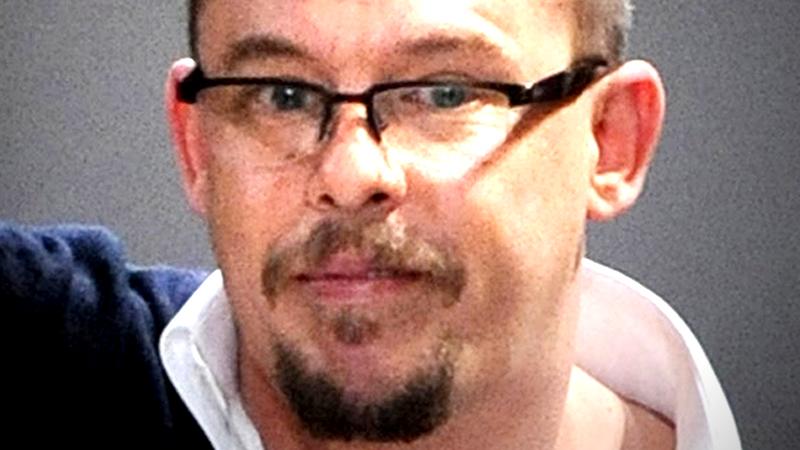 In her new fashion world tell-all Champagne Supernovas, Maureen Callahan claims the British artist, who created red carpet gowns for A-listers including Sarah Jessica Parker, Sandra Bullock and First Lady Michelle Obama, discovered he was HIV-positive around the year 2000.
"Few people knew," the author alleges. "He couldn't find happiness anywhere. The more successful he was, the more paranoid he came, convinced that everyone in his life was using him."
Article continues below advertisement
For years, the author claims, the star kept his devastating diagnosis to himself: Until he confided he was HIV-positive to an old friend at a 2007 Christmas party.
"I just sort of said to him, 'Well, that was bloody stupid, wasn't it?' And he just said, 'Yeah,'" Chris Bird recalls in the new book.
The startling health crisis didn't slow the hard-partying former Givenchy designer down in the least, Callahan claims.
"McQueen was having unprotected sex with prostitutes— sometimes one, sometimes several at the same time," she writes.
Callahan also claims McQueen suffered from depression, and actually attempted suicide twice in 2009 before succeeding at taking his own life in early 2010.
"On the night of February 10, McQueen snorted a small pile of cocaine and did an Internet search for the fastest way to die," she writes, alleging that he also swallowed sleeping pills and tried to hang himself with a cord in the shower of his London apartment.
When that didn't work, she claims, he slashed his wrists and hung himself with a brown belt in the closet.
The designer's housekeeper discovered his dead body the next day. McQueen was 40 years old.
That April, the coroner's office concluded the cause of death was asphyxia and hanging, and a lethal dose of cocaine, sleeping pills and tranquillizers were discovered in a toxicology report.
"He felt isolated by fame, let down by people he loved, existentially depressed after the triumph of a show, a failure in every other way except professionally," Callahan concludes.