Revealed: HIV Positive Porn Star Didn't Test In November, Entire Month Lapse In Which Others Could Have Been Infected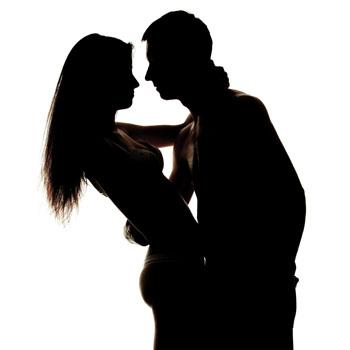 Article continues below advertisement
According to PASS, adult industry actors who are regularly working typically test every two weeks, but the actual testing regulations are that a performer must test clear of STIs, including HIV, within 14 days of their shoot date.
The male actor failing to test in November gives a window of Oct. 26 until Dec. 2 when he could have infected others without knowing it.
It's unclear whether the male actor now infected with HIV had any porn shoots in November, slipping through without testing, or slept with anyone — in or out of the porn industry — possibly spreading the deadly virus.
Talent Testing Services (TTS) first came back with a positive HIV test on Dec. 3 for the male actor and then Cutting Edge Testing (CET) ran a test confirming the result on Dec. 5.
PASS protocol calls for an immediate halt to porn industry production when an HIV test is returned positive, so it's unclear why the Free Speech Coalition waited until Dec. 6 to call the moratorium.
As RadarOnline.com previously reported, even after finding out he was infected with HIV, the unnamed male actor attempted to book another porn shoot.
Article continues below advertisement
Text messages obtained by blogger Mike South reveal that the infected actor contacted an actress on Dec. 5 and "suggested that they do a webcam show together on Sat Dec 7th," South wrote on his site, adding the actress "indicated that she was booked to shoot that day, but Sunday would work. The HIV-positive actor agreed on Sunday."
South also alleges that although the male actor may not have been shooting porn in November, "I have also seen an escort ad that would indicate that he was escorting as well."
The actor in question had a background in both straight and gay films, known in the industry as a "crossover" performer.
This is the second outbreak in as many months: As RadarOnline.com previously reported, the porn industry resumed filming this fall after at least four actors tested positive for HIV – actress Cameron Bay and actor Rod Daily publicly came out as testing positive, but the other two identities remained publicly unconfirmed.