Fears HIV Outbreak In Porn 'Could Be Major': Infected Star Could Have Exposed BOTH Men & Women To Deadly Virus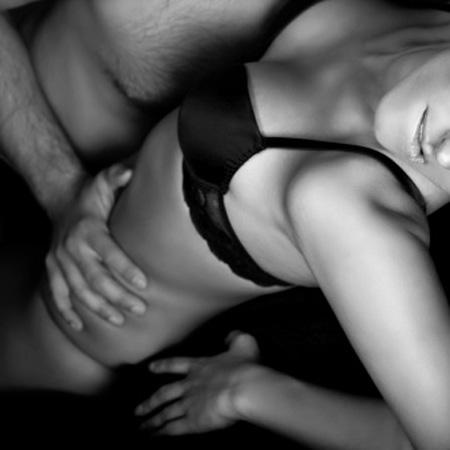 The porn star who it emerged Friday had tested positive to HIV — leading to a halt in production — is said to have been a "crossover" actor who has worked with both hetrosexual and gay adults actors, RadarOnline.com has learned.
The man has not been publicly identified, but is known to authorities.
All first-generation contacts -- people with whom the performer had contact, on-set or off, that could have transmitted the virus, within the window of the last negative test -- have been contacted and tested in the wake of the positive result, RadarOnline.com has been told.
Article continues below advertisement
Results of those tests could be known as soon as early this week.
"The positive performer is working with the testing doctors to determine a timeline and genealogy of the virus and to determine if the performer pool was exposed," a spokesperson for the Free Speech Coalition, the trade association for the adult entertainment industry, said.
But there are significant fears the pool of potential affected or exposed adult performers "could be major," an industry insider told RadarOnline.com.
"This individual has worked in the industry for close to 15 years and is still a prolific performer today," the source said.
"Indeed, he shot a number of films recently. The list of potential first generation contacts could include many and both men and women."
The Free Speech Coalition called for a production moratorium after the test.
"We take the health of our performers very seriously and felt that it was better to err on the side of caution while we determine whether anyone else may have been exposed," FSC chief executive officer Diane Duke said.
"We want to make sure all performers are protected. The performers' health and safety is the most important thing."
This is the second outbreak in as many months: As RadarOnline.com previously reported, the porn industry resumed filming this fall after at least four actors tested positive for HIV – actress Cameron Bay and actor Rod Daily publicly came out as testing positive, but the other two identities remained publicly unconfirmed.