Exclusive
Rap Mogul Suge Knight Believes Streets 'Will Take Care' Of Gunman, Source Says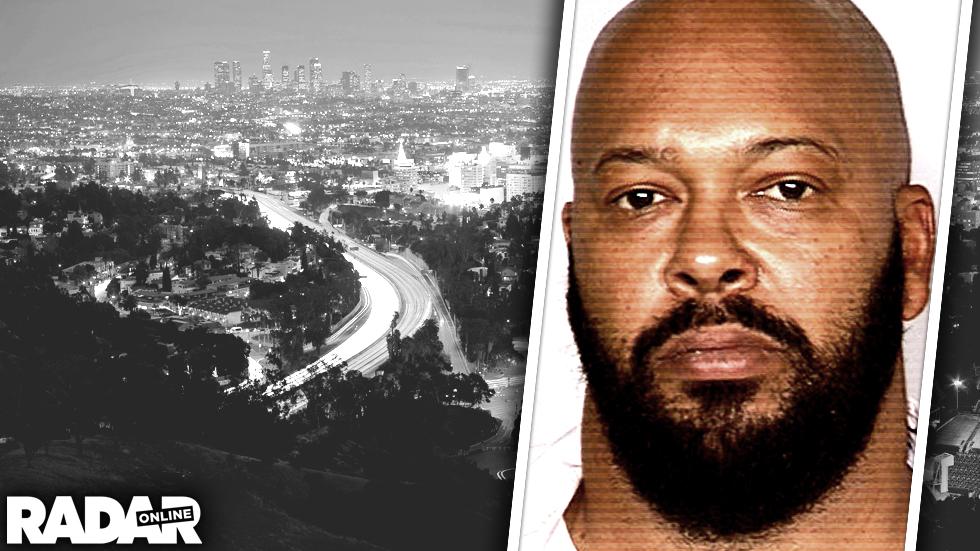 Suge Knight doesn't plan to cooperate with cops investigating the gunman who shot him at Chris Brown's pre-VMA party because he is confident that the streets will "take care of him," RadarOnline.com is reporting exclusively.
"Suge is confident that the gunman will be dealt with on the street, as these matters usually are," a source told Radar. "Given that it's gang related, there are serious expectations of a retaliation hit. The longer cops go without making an arrest, the more likely it is that the gunman won't be caught."
Article continues below advertisement
The Death Row Records founder was the only intended target of a shooting at Chris Brown's pre-VMA party at 1Oak in West Hollywood, Calif. over the weekend.
Knight has connections with the infamous Bloods gang.
Lieutenant John Corina of the Los Angeles Sheriff's Department homicide division, which is investigating the shooting, told Radar, "Suge Knight appears to be the intended target of the shooting. It doesn't appear that Chris Brown was a target, it just happened to take place as his party."
After being shot at six times during the party, the rapper's hospital room in the intensive care unit at Cedars Sinai Hospital is under police protection.