Did Katy Perry Dodge A Bullet? Ex Russell Brand Investigated For Allegedly Assaulting Masseuse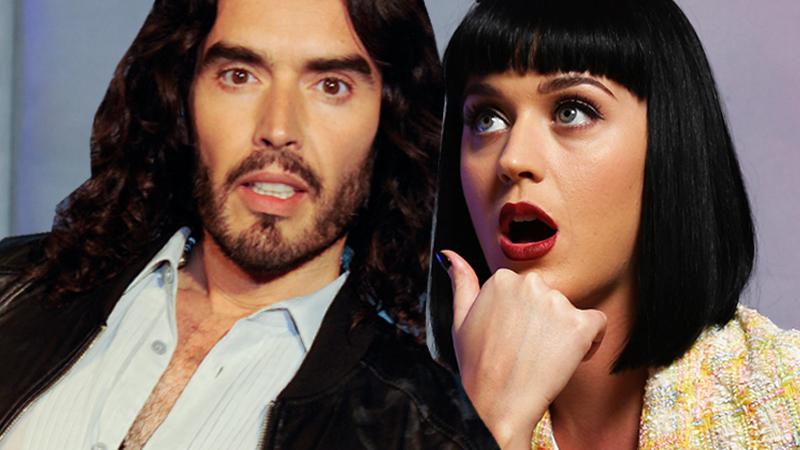 Article continues below advertisement
Hungarian-born Szilvia Berki, 31, who charges nearly $1,000 per massage, alleged that Brand shoved her in a scuffle over the service she was requested to perform, the U.K. newspaper reports.
Officers reportedly followed up on the June complaint, but dropped the case due to lack of evidence.
In a Twitter account believed to belong to Berki, the disgruntled masseuse spoke out about the alleged crime.
"My friend said to me if I would have done the same to them what they did to me, I would sit in prison. They are free!!! #scary," she posted.