Ramona Singer Opens Up About Mario Singer's Alleged Affair In Bravo Blog Post – 'I Was In A Fragile State'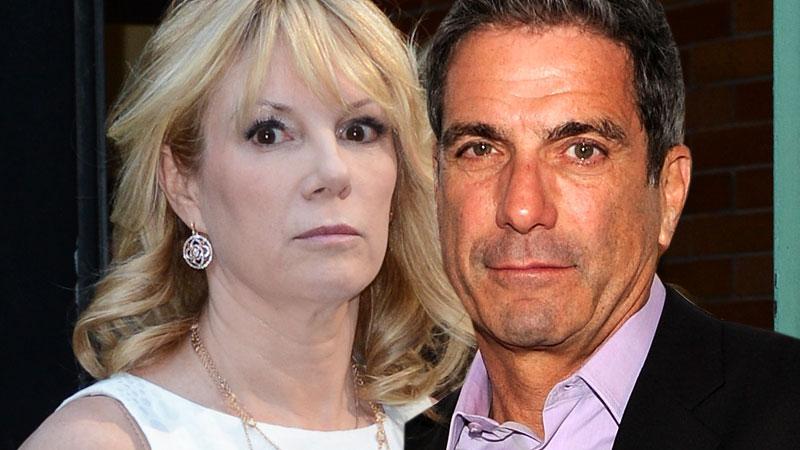 Real Housewives of New York star Ramona Singer is ready to talk about her husband's alleged cheating scandal. The reality star has taken to her Bravo blog to address his alleged affair with Kasey Dexter in her own words.
"Having your husband betray you is the worst feeling in the world, and I wish it on no one," Ramona writes. "How ironic that last week during Reunion Part 2 when I was protecting my husband and not being polite to Andy Cohen, just the week before I kicked Mario out and it came out in the press a day later, August 6."
Article continues below advertisement
"I was in a fragile state."
Despite the hard times she is going through, Ramona thanked her friends and fans for their continued support.