Exclusive
Not Just A 'Guardian Of The Galaxy' – Chris Pratt Is A Superhero Son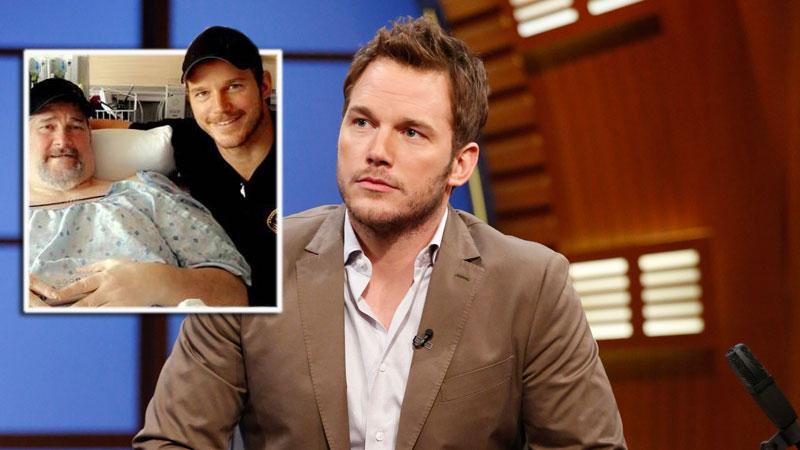 Despite having to protect an entire galaxy, Chris Pratt made sure to take care of someone else – his dad.
Dan Pratt, the superhero's father, passed away on June 30 after a 20-year battle with multiple sclerosis. But Chris didn't let his summer success get in the way of family. Although Chris was "very private" about the relationship he had with his dad, who coached him in football when he was younger, a family insider tells RadarOnline.com exclusively that Chris was there for his dad until the very end. And when his family had trouble affording the costs, he gave a helping hand.
Article continues below advertisement
"Chris told him, 'Don't worry, Dad, I got this.' He paid for virtually all of his medical care and made sure he was very comfortable at the end of his life," the insider revealed.
Dan worked as an independent contractor building houses, so he didn't receive a pension. Although he was able to receive disability money, it wasn't enough.
"He may be the star of Guardians of the Galaxy, now but he's just a humble son who loved his dad to the end," the insider added.
After his father passed away, Chris even flew his mom out to New Orleans so the family could host a private memorial while he filmed Jurassic World.