'They Worry Too Much': Jack Osbourne Reveals Why He Doesn't Tell His Family What's Really Going On With His Multiple Sclerosis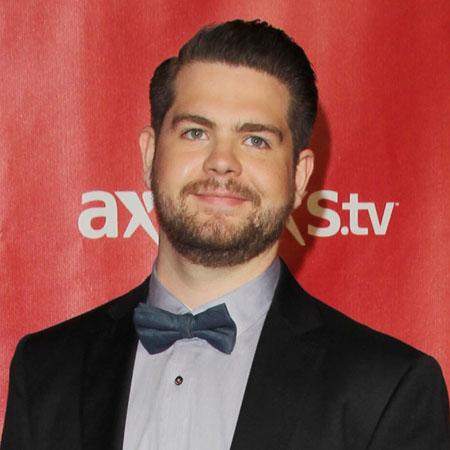 Article continues below advertisement
"They're supportive, but I've learned to not really tell them what's going on because they worry so much," 27-year-old Osbourne told the latest issue of US.
"I asked my mom why and she's like, 'Imagine if something happened to Pearl!' Then I understood. My dad's got a neurological issue himself, and at one point they thought he had MS. He's like, 'You'll figure it out.'"
The FUSE host has yet to experience any debilitating effects of MS yet, he said, but is realistic about the future.
"I don't know how long things will be as good as they are," he added.
"It can become a progressive disease, though, and if it gets bad, the decline can be rapid. That's why I don't want to say my diagnosis was a good thing, but it has definitely put things into perspective."
Osbourne manages the illness by giving himself daily injections of MS medication. He also exercises regularly, maintains a healthy diet and minimizes stress.
"At the core, MS is inflammation, so I try not to eat foods that create it, like dairy and salt. I also cut processed food and sugar. It's Living 101. I still go on hikes and do CrossFit workouts. Doctors tell me, 'You've got to stop this and that,' but I'm, not going to craft my life according to the disease."
Though he leans heavily on his wife, Lisa, who he said is very helpful and supportive, he admitted that he tries to leave his parents in the dark about his health issues.