'Baby High' Horror Story: Former MTV Star Madeleine Cornish Charged With Animal Cruelty After Allegedly Abandoning Puppy For Three Weeks And Dumping Him On The Street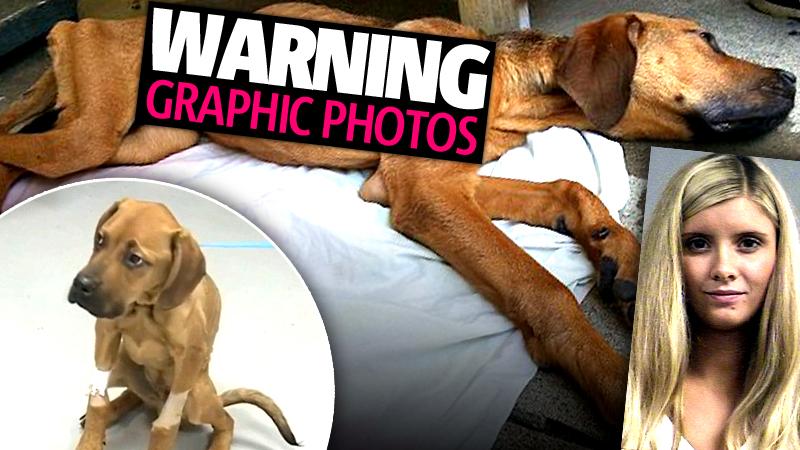 Article continues below advertisement
According to Louisville, Kentucky station Wave 3 News, the 22-year-old moved homes and left her dog, Benson, behind without food or water for three weeks. When she returned to the home, she picked up the dehydrated, malnourished pup and allegedly dropped him off on a local street instead of saving his life.
The pup was discovered wandering around Louisville's Clifton neighborhood on July 10, and was promptly taken to Blue Pearl Hospital. According to animal cruelty non-profit The Arrow Fund, the dog, now named Hank, is slowly getting healthy.
"He's gaining his weight back, his blood levels are coming back into the normal range, he's definitely responding to it, his coat is looking better and he's feeling better," The Arrow Fund vice president Leslie Spetz told WLKY.
Hank is now living with a foster family, while Cornish was released on a $500 bail.