'Jedi Mind Trick!' Beyonce's Dad Admits Jay Z Divorce Rumors Were 'Trick' To 'Ignite The Tour' — 'We've Done This' Before, Former Manager Says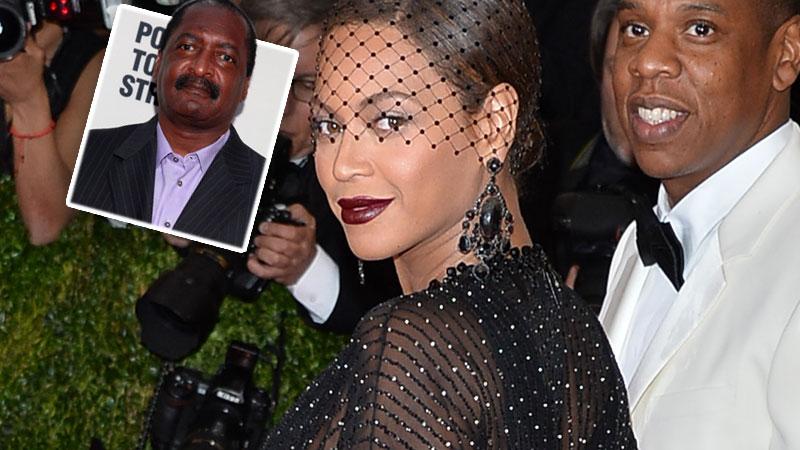 Article continues below advertisement
"I know, because we've done this. From experience, there's a tour going on," he said. "So you sometimes have to ignite that tour. It's called a Jedi mind trick. The Jedi mind trick fools you a lot."
Incredulous, one of the hosts asked if it were truly possible that Beyonce, Jay Z, and Solange Knowles staged and leaked the tape of themselves arguing in an elevator at an after-party for the Met Ball in New York earlier this year.
He said, "All I know is the Jedi mind trick. Everyone's talking about it. Ticket sales went up. Solange's album sales went up 200%!"
Knowles claims that despite the fact he has not managed Beyonce's career for years, "We still talk every Sunday. She's still the humble, generous person that she's always been."
Do you think Beyonce and Jay Z really manufactured the scandal to stoke ticket sales? Let us know in the comments!