An Inside Job? Sisters To Boycott Filming 'KUWTK' Until Suspected In-House Crooks Are Caught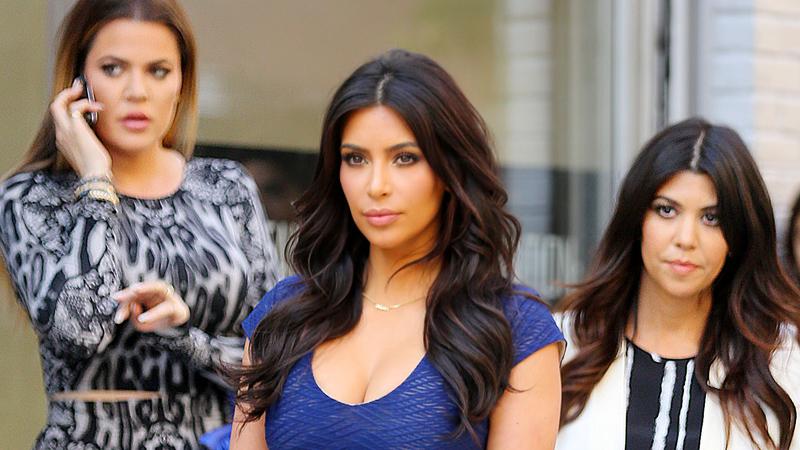 In perhaps yet another hazard of reality TV, the Kardashian sisters believe that someone associated with the crews that work for the family's E! empire is behind more than $304,000 in stolen money and jewelry, and have vowed not to tape another moment until the criminal in Calabasas is singled out.
The sisters, exasperated with taking precautions (added security and surveillance) only to see the heists continue, have thrown down the gauntlet with producers, telling them they're done taping until the Rodeo Drive robber is sussed out, according to online reports. They have advised administering lie detector tests to the crew.
Article continues below advertisement
On three occasions — two in Southern California and once in the Hamptons, where they're filming their summer spin-off — the well-heeled sisters have been plundered out of money and jewels, with zero signs of forced entry in the investigations that ensured in connection with the crimes.
Filming is not slated to commence until October, giving the show's organizers a two-month window to sort out and rectify the situation to the sisters' behest.