Exclusive
Judge Throws Out Woman's Lawsuit Demanding Kanye West Give Her Son a Record Deal Or Pay Up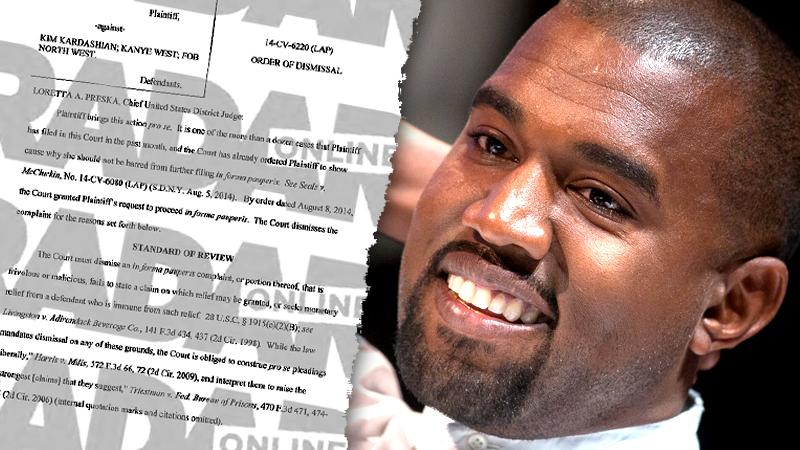 Article continues below advertisement
She then insisted that she needs "to formalize agreement" with the stars and be awarded a contract "for services rendered."
Seals didn't bother to mention what the work she performed actually involved.
However, in a grand gesture of goodwill, the plaintiff states she is willing to forgo a monetary settlement if West, 37, agrees to a "record deal for my 22-year-old son."
Unfortunately for the Seals family, a judge tossed the lawsuit against 33-year-old Kardashian, West and their daughter on August 8 because the "factual contentions are clearly baseless."
The judge then blasted Seals' allegations as "the product of delusion or fantasy."