Exclusive
'Girls Gone Wild' Founder Joe Francis In Legal Snafu – Again!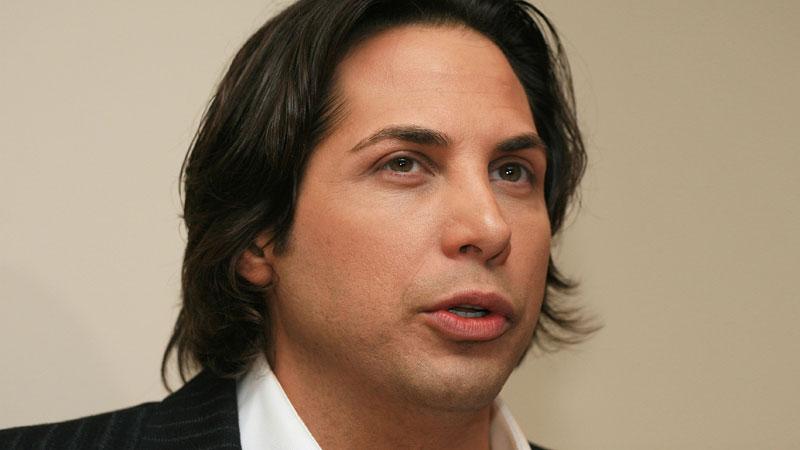 Joe Francis is getting lucky – with the law! The Girls Gone Wild founder was not found in contempt of court for entering his former offices and violating a restraining order, RadarOnline.com can report exclusively.
While the porn king got off scot free in that legal snafu, he isn't so lucky with his bankruptcy case. According to documents obtained by Radar, Francis was found in contempt for not handing over two luxury vehicles. Until the car lover can hand over his wheels, he has to pay $5,000 per day to the trustee.
Article continues below advertisement
The trustee in the Girls Gone Wild bankruptcy claimed that Francis refused to hand the cars, which he was allowed to keep as part of the bankruptcy. But the media mogul is claiming that the vehicles - a 2007 Cadillac and a 2012 Bentley – were taken from him and shipped to Mexico. Francis alleges that the cars are in the hands of people who claimed the rights to them.
But the judge doesn't believe any of Francis' allegations. As a result, he ruled that Francis is in contempt of court until he hands in the vehicles.