Joe Francis' Model Girlfriend Abbey Wilson Confesses She Has 'Suffered With An Eating Disorder' Her Whole Life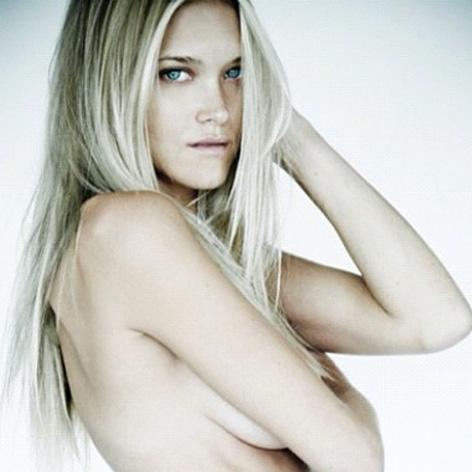 Article continues below advertisement
After discussing her insecurities about her boyfriend's controversial career and how he is always around half-naked beautiful women, the professional model admits that she has brought baggage to the relationship as well.
"The biggest issue in our relationship would be, since I was 12 I've suffered with an eating disorder that has taken a lot of my life," Abbey shares.
"It's taken relationships, it's taken my spirit, my mind, and it's been the most difficult and challenging thing that I've ever faced in my life. And unfortunately it's affected our relationship."
"A lot," interjects Joe.
"In many different ways," she adds.
"It's affected our relationship a lot," Joe repeats.
In a preview of next week's episode, Dr. Jenn delves deeper into the couple's issues.
"Her issue is around body image and eating disorders," she says about Abbey's eating disorder, "And here you are, someone who has made a living basically exploiting women."
Francis clearly wasn't too happy about her observation.
"If you say I exploit women, then Steven Spielberg exploits actors," he spats.
radar_embed service=mtvnservices src="http://media.mtvnservices.com/embed/mgid:uma:video:vh1.com:917978/cp~vid%3D917978%26uri%3Dmgid%3Auma%3Avideo%3Avh1.com%3A917978" width="512" height="288"