Exclusive
'Girls Gone Wild' Founder Joe Francis Under The Gun In Luxury Car Dispute, Faces Daily Fines Of $5,000 Until Issue Is Remedied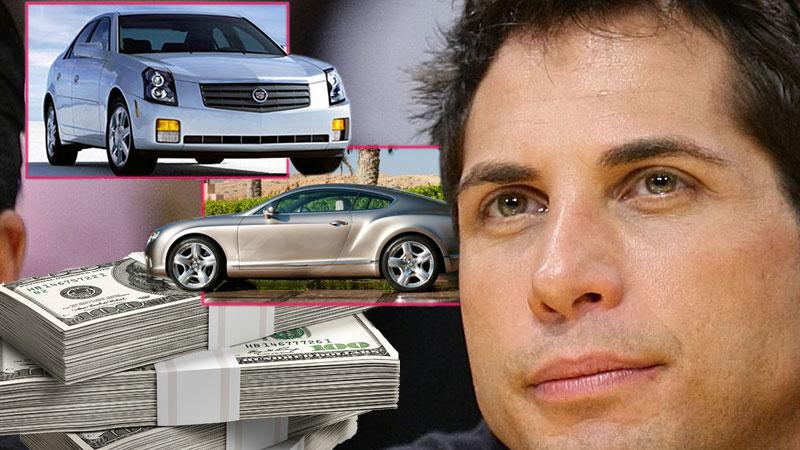 While Joe Francis wasn't found in contempt of court for entering the Girls Gone Wild building and violating a restraining order, the businessman was found in contempt by the Los Angeles court in connection with pair of missing luxury vehicles, as the court has ordered him to pay $5,000 a day until he gets the cars back from Mexico and returns them to the trustees.
Here's how it all went down: Francis was arrested back in May when he entered the Girls Gone Wild office in Los Angeles, and starting shouting profanities and screaming at the employees to leave the building. His actions came in the face of a restraining order prohibiting him from coming within 100 ft. of the building.
Article continues below advertisement
After a testy run-in with a current Girls Gone Wild employee got physical, someone on the premises called the police, and the Kardashian confidante was arrested in connection with misdemeanor battery.
Read The Docs On RadarOnline.com
The trustee in the Girls Gone Wild bankruptcy case filed docs shortly after, demanding Francis be found in contempt of court for violating the restraining order. But on July 23, the judge returned with a decision siding with Francis in the matter, saying that the language in the original restraining order was confusing, and that there wasn't enough evidence to prove Francis willfully violated the order by entering the building.
But for Francis, there's a much more expensive problem looming besides the restraining order situation: As part of the bankruptcy, he was allowed to keep a 2007 Cadillac and a 2012 Bentley until the company's assets were sold off, which created a whole new spat for the warring sides.
After matters were handled, the trustee claimed Francis refused to hand them over, but Francis claims that the vehicles were taken from him and shipped to Mexico to people who claimed rights to them.
The court — citing a lack of evidence and suspect timing — said that Francis' excuse is invalid, and found him in contempt of court, ordered Francis to pay $5,000 a day until he turns over the cars to the trustee. While Francis responded that civil contempt sanctions cannot be punitive, the court, citing precedents, said theirs' was of a compensatory nature.