Madame Claude's Prostitution Ring Allegedly Included JFK As Client – Wanted 'Jackie Lookalike But Hot'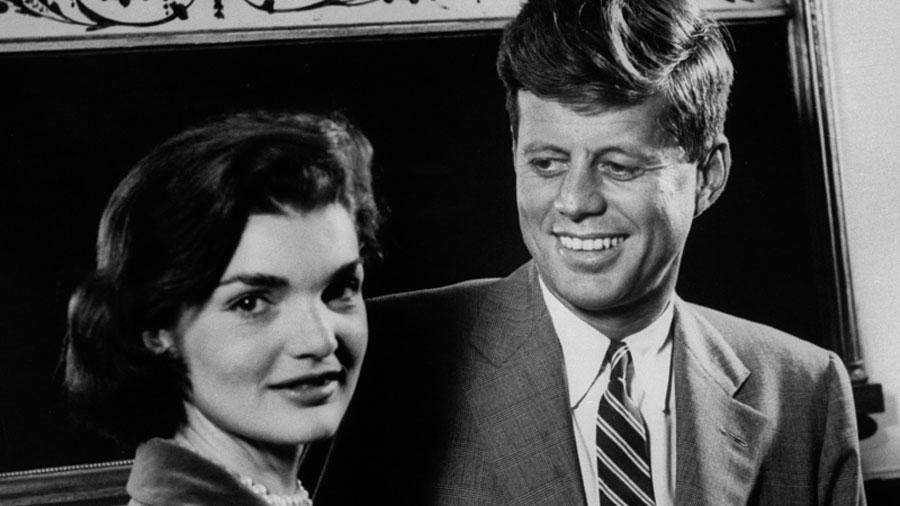 Although rumors of John F. Kennedy's alleged cheating have run rampant for years, a tell-all book about a high-end prostitution ring could have taken down the former president and several other notables.
Madame Claude's now-famous prostitution network also allegedly served Marlon Brando, the Shah of Iran and Moammar Khadafy. Although no books have been written about these high-end clients, author William Stadiem recalled meeting Madame Claude to pitch a tell-all book after she had escaped to L.A. on tax evasion charges in 1977.
Article continues below advertisement
Despite being tight-lipped about her clientele, eventually Madame Claude opened up to the author.
"In time she was comfortable enough to drop names for the proposal," Stadiem writes in Vanity Fair. "There was John Kennedy requesting a Jackie lookalike 'but hot.'
"There was Aristotle Onassis and Maria Callas showing up with depraved requests that made Claude blush. There was . . . Gianni Agnelli taking a post-orgy group to Mass."
Apparently publishers weren't as interested in the book as others might be, as it never saw the light of day.