Could The Sex Tape Be Released? Ashley Madison Ponies Up $1 Million For Three-Way Orgy Video Of JFK, RFK & Marilyn Monroe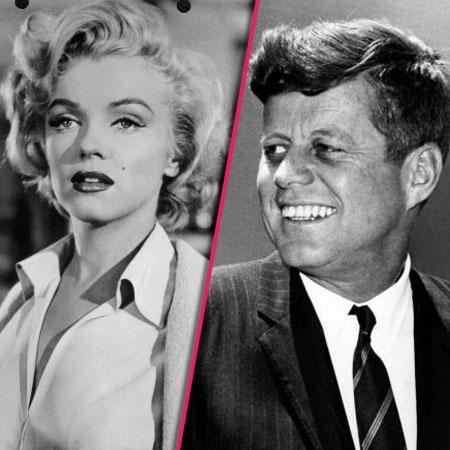 AshleyMadison.com is offering a cool $1 million for the rights to an 8 mm film purportedly showing former Pres. John F. Kennedy, his brother Robert, and iconic sex symbol Marilyn Monroe engaged in a ménage à trois.
The adultery-geared dating site's founder, Noel Biderman, told RadarOnline.com exclusively that he feels exposing the American icons in such a situation would reduce the stigma of the very act his site is built on.
Article continues below advertisement
"As CEO of the world's largest married dating site, I represent more than 23 million adulterers around the world," Biderman told Radar. "Our interest in the film is not to denigrate the Kennedys or Ms. Monroe, but rather to celebrate America's Royal Family and acknowledge their actions were neither shameful nor embarrassing."
Biderman told Radar he sent a letter to the man who claims he owns the footage, William Castleberry, expressing his desire to "two of the most famous adulterers of our time."
As we previously reported, JFK's libido, and conquests, remains a popular line of discussion more than 50 years after his death, with former intern Mimi Beardsley revealing how the-then 45-year-old commander-in-chief took her virginity in the White House when she was just 19.