Farrah Abraham BLASTS 'Teen Mom' Reunion Season – 'I Don't Think It Will Be As Great Without Me'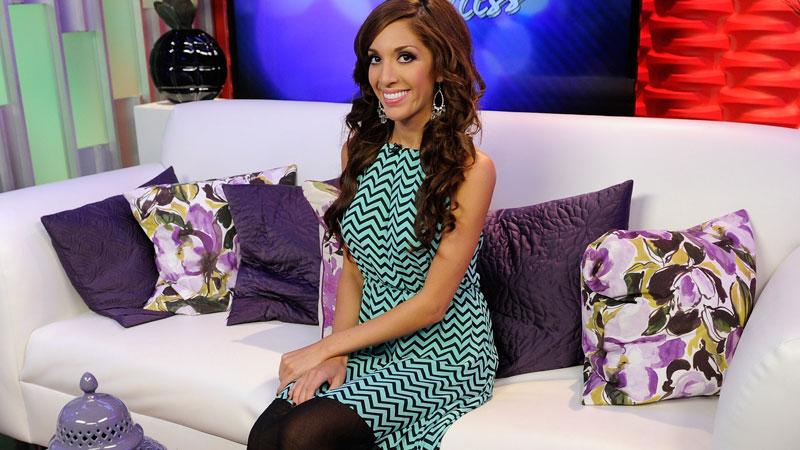 Never one to stay quiet with her opinions, Farrah Abraham has spoken out against the upcoming reunion season of Teen Mom, of which she won't be apart.
Talking to Life & Style, Abraham blasted the MTV show, saying, "I don't think it will be as great without me.
"I personally won't be watching."
But the reality TV star isn't too worried about getting fired from the show, as she has money pouring in from other sources.
Article continues below advertisement
"Some of the moms on the show still need the show. Fortunately for me, I have other ways of making money.
"I can't keep doing the same things year after year."
As RadarOnline.com exclusively revealed, Abraham is making some big bucks to strip at a gentlemen's club in Austin.
"The club loved how hardworking and focused I was, so they offered me a $544,000 agreement to be celebrity house feature," she told Radar.