Farrah Abraham Slams 'Teen Mom' Co-stars Catelynn Lowell And Tyler Baltierra As Twitter Feud Rages: "I've Moved On In My Life, Maybe They Should!'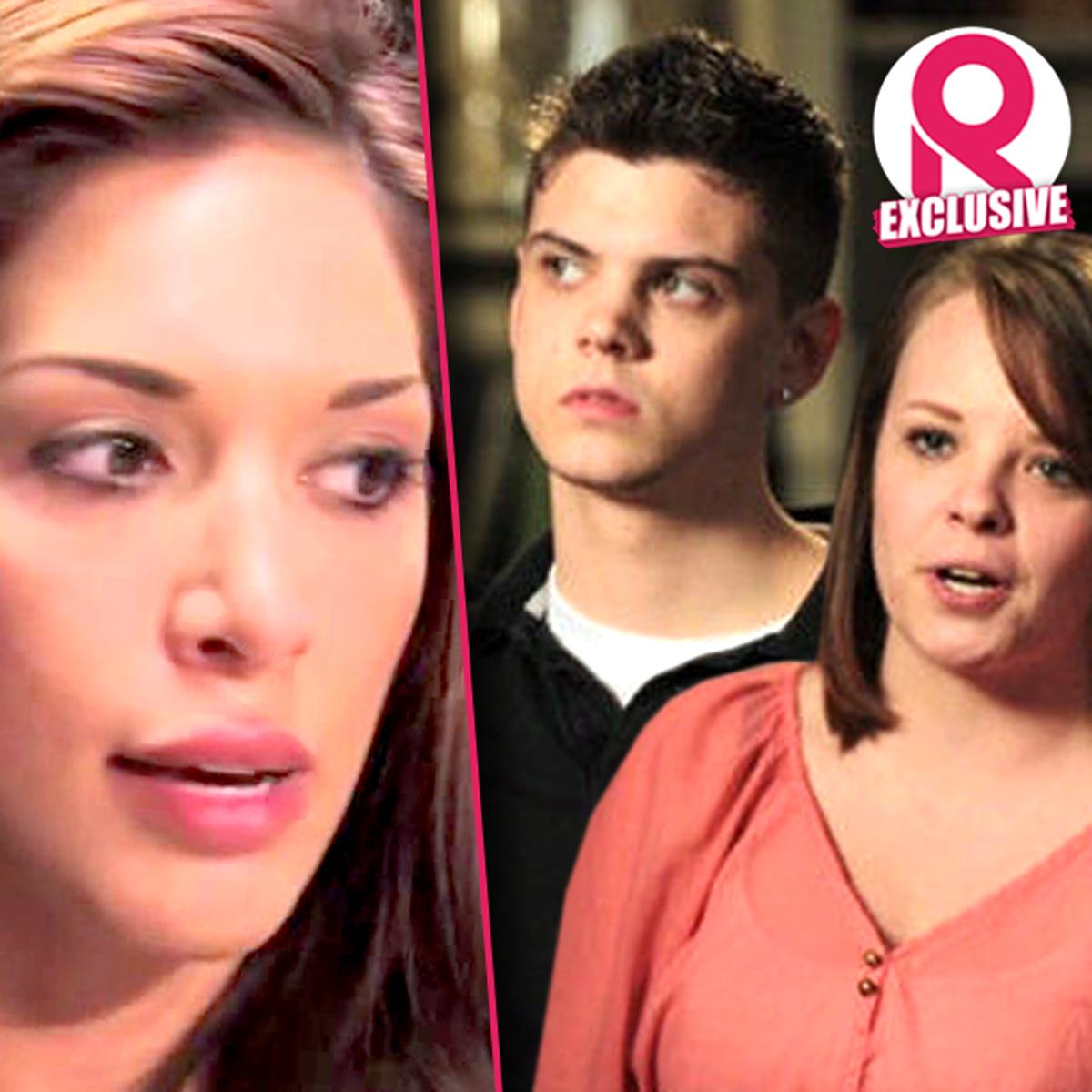 Teen Mom has been off the air for two years, but RadarOnline.com has learned that the drama between former co-stars Farrah Abraham and couple Catelynn Lowell and Tyler Baltierra is only getting crazier! "I've just moved on in my life," Abraham told Radar exclusively as the co-star's recent Twitter war raged on. "Maybe they should too."
It all started when Abaraham denounced Baltierra and Lowell's reported second pregnancy, saying they "make poor choices," the couple let loose on Twitter calling Abraham out for making a sex tape.
Article continues below advertisement
The fight continued, as RadarOnline.com reported, when Abraham tweeted on June 18, "Over #TeenMomDrama . . . Glad I moved on #DoorSlammed wish those #StillTeens all the best when your not a Teen #QuitPlayin."
The couple responded, "@F1abraham @radar_online If only that tweet made sense If your going to attempt 2 be a smartass at least make it sound good #BackDoorSlammed"
Well, now Abraham is taking her turn to swing the bat at the couple again.
The reality TV star turned porn princess told Radar exclusively that despite her tweet, she hasn't been paying attention to the couple's nasty remarks.
"I don't pay attention," she said. "I've just moved on in my life. Maybe they should too."
Abraham then said that her tweet on June 18 wasn't even about Baltierra and Lowell!
"I wasn't even directing it towards them," she said. "I guess this is a just a cry for them needing attention and wishing that they had a life or something."
Abraham concluded, "Look, I'm just over reality stars and I'm over other celebrities doing stupid things when things are not really directed at them."
Whose side are you on? Let us know in the comments!