Marine's Pregnant Wife Missing — Body Found In Mine Shaft, Lover Charged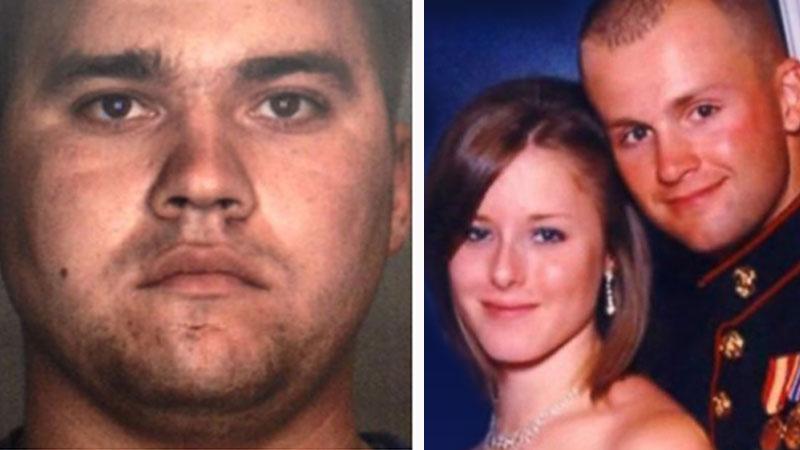 The body of a U.S. Marine's pregnant wife has been found and her alleged lover was charged with homicide after being arrested in Alaska on Sunday, RadarOnline.com is reporting.
Erin Corwin, 20, went missing on June 28 after she told her husband, Marine Cpl. Jonathan Corwin, she was taking a trip to scout Joshua Tree National Park for an upcoming family visit and never returned home.
The San Bernadino County Sheriff's Department confirmed on Monday the arrest of 24-year-old Christopher Brandon Lee in Anchorage after Erin's body was found on Sunday in a 140-foot mine shaft in California.
Article continues below advertisement
Dental records were used to make a positive identification, FoxNews reports.
According to court papers, Lee and Erin were in a romantic relationship and she had actually planned to meet up with him for a hunting trip the day she left the Calif. home she shared with her husband — and the unborn child may have been his.
San Bernardino D.A. Michael Ramos said official charges against Lee will be determined in the next 48 hours.