Battle To Keep Baby Killer Behind Bars! Nurse Suspected Of Murdering More Than 40 Babies Comes Up For Parole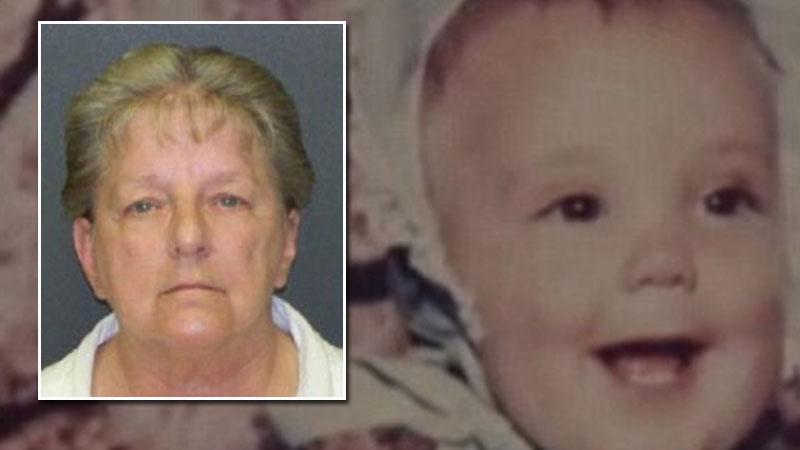 Genene Jones, a Texas nurse convicted of murdering one baby and attempting to murder another, is suspected of killing more than 40 infants. And now she's up for parole.
Although it's expected Jones will be denied parole next week, she's scheduled for release in 2017 and no one will be able to stop it—unless investigators win their desperate battle to keep her behind bars.
In 1985, Jones, now 64, was sentenced to 99 years in prison for the murder of 15-month-old Chelsea McClellan and the attempted murder of 18-month-old Rolando Jones.
Article continues below advertisement
But due to a law designed to relieve prison overcrowding, Jones' sentence was slashed for good behavior and she is set for a 2017 release.
Chelsea's mother, Petti McClellan, told ABC News when Jones treated her baby at a Texas clinic in 1982, "I was holding Chelsea, she was facing me, and Jones gave her the first shot in her left thigh. Immediately Chelsea had trouble breathing. Chelsea was trying to say my name, but she couldn't. I was extremely upset."
MORE ON:
Celebrity Justice
Article continues below advertisement
Ron Sutton, who prosecuted her, has said that Jones is responsible for the deaths of between 11 and 46 infants in Texas from 1978 and 1982. Investigators couldn't find enough evidence to charge her with the alleged additional crimes, however, because the search was complicated; one hospital Jones worked for destroyed her records.
It was alleged that wherever Jones worked, an alarmingly high number of children died under her care.
Authorities are now determined to find evidence to convict her of another crime and keep her behind bars.
"This is an individual who should never be out of prison," said Bexar County District Attorney Susan Reed, who is spearheading a cold case investigation targeting Jones.