Exclusive
Retiring At 36? Ashton Kutcher Putting Hollywood Career On Hold To Focus On Tech Projects & Family Life With Mila Kunis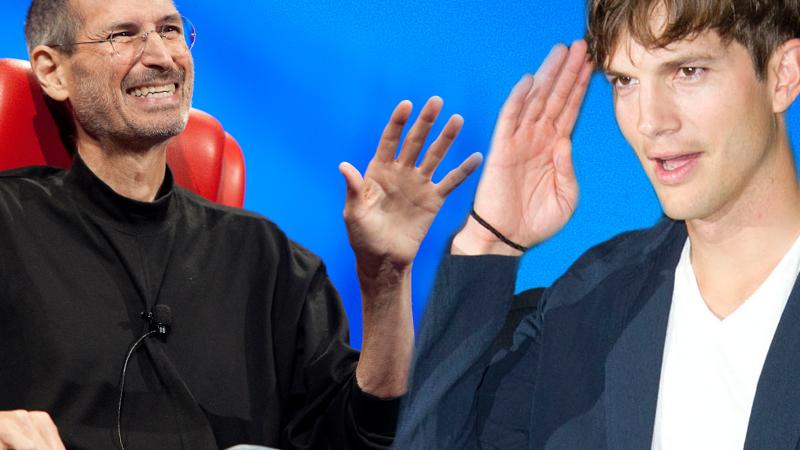 Ashton Kutcher did not plan on becoming a movie star when was discovered at a bar in Iowa City, where he was a biochemical engineer student at The University of Iowa. Now, after 15 years in the entertainment business, sources exclusively tell RadarOnline.com that the actor is ready to put Hollywood on hold and pursue his real passion — the tech industry.
"Ashton is taking a break from acting…" a source told Radar. He is so happy that Two And A Half Men is coming to an end and he has no projects planned as far as acting is concerned."
Article continues below advertisement
Instead, the source said, "He is going to focus on his true passion, which is mobile technology. He is a tech nerd at heart."
In fact, Kutcher has been very successful so far.
"He's invested over $200 million and it has paid off tremendously for him," the source continued.
Some of Kutcher's lucrative investments have included Skype, Foursquare, Airbnb, Uber Car Service, Spotify, Washio, TapTalk and Fab.com.
He is also co-founder of the venture capital firm A-Grade investments and a product engineer for Lenovo.
"When Ashton took on the role as Steve Jobs, it is because his ultimate dream is to do what Steve Jobs did, but in the mobile world," the source told Radar.
"He never thought he was any good at acting and never really liked the fame," the source said. "Ashton believes 100 percent that acting happened to him because he was meant to find his soul partner and the woman he wants to be with forever," pregnant fiancée Mila Kunis.
The source continued, "They want a big family and they want to be there for their for their children."
The source added, "Technology is Ashton's true passion and he is doing what he loves to do with the woman that he is in love with."
Would you miss seeing Ashton on the big screen? Tell us in the comments…