Celebrities' 25 Most Embarrassing Jobs — Before Their Big Break!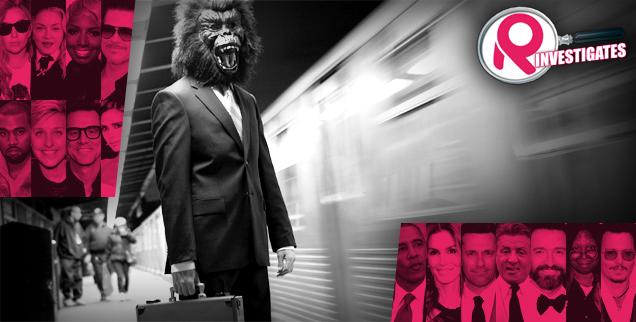 Wearing a chicken suit, making a porn set look pretty and cleaning outhouses are just a few of the jobs that stars would like to forget from before they made it big! Here's RadarOnline.com's guide to the most embarrassing work some celebrities once had to do.
Article continues below advertisement
Jon Hamm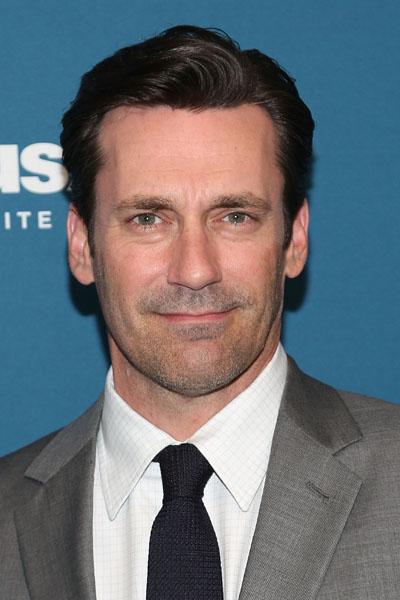 Jon Hamm: Mad Men's Don Draper has a complicated past, and it turns out, so does his portrayer, dapper 43-year-old Hamm. The actor once worked as a set dresser for porn movies! "You gotta move cameras around, and ashtrays. And continuity is apparently an issue," Hamm drolly explained to The Guardian. He also told Anderson Cooper about the job he found "depressing." Luckily, Hamm left the adult film world behind after his girlfriend Jennifer Westfeldt cast him in a play.
Cindy Crawford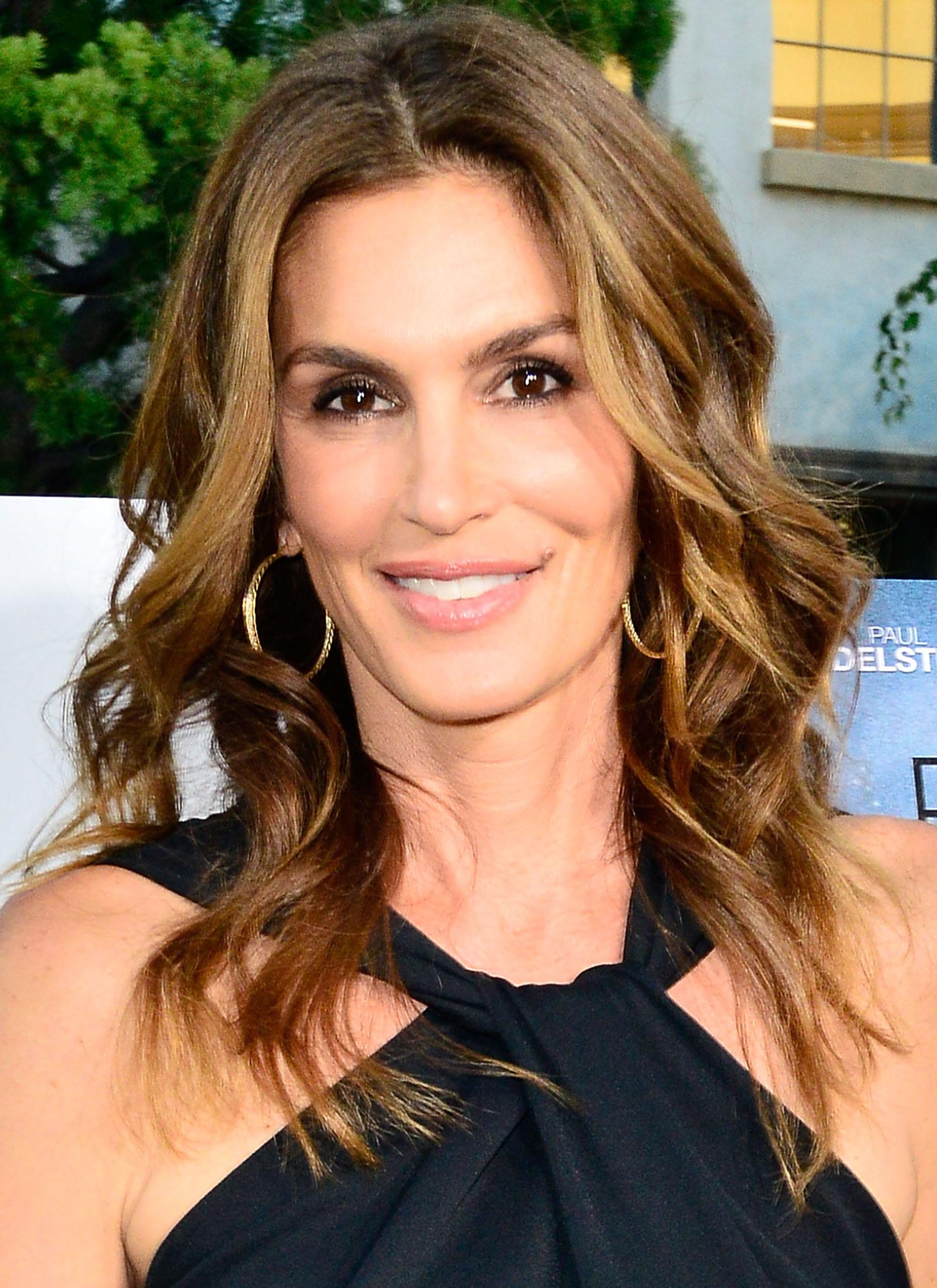 Cindy Crawford: The DeKalb, Illinois native took a $4-an-hour job at a local fair shucking corn while a college student. But while doing the awful work, Crawford, now 48, was discovered by a photographer. She went on to supermodel glory.
Article continues below advertisement
Hugh Jackman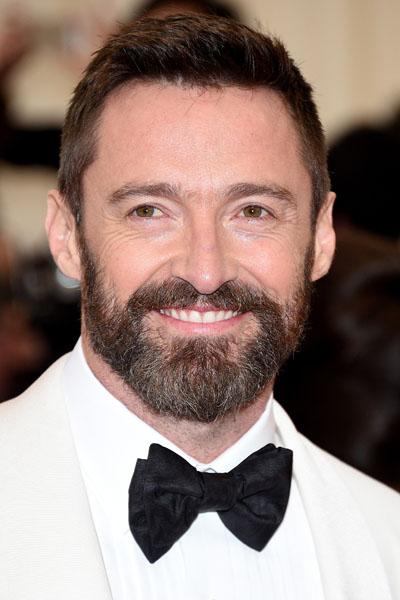 Hugh Jackman: The X-Men Wolverine hottie had considerably less power as a performer when he was first starting out. "I used to be a clown at kid's parties," Jackman, 45, has said. "I was Coco the Clown and I had no magic tricks and I remember a six-year-old standing up at a party saying 'Mummy this clown is terrible, he doesn't know any tricks' and he was right."
Article continues below advertisement
Ellen DeGeneres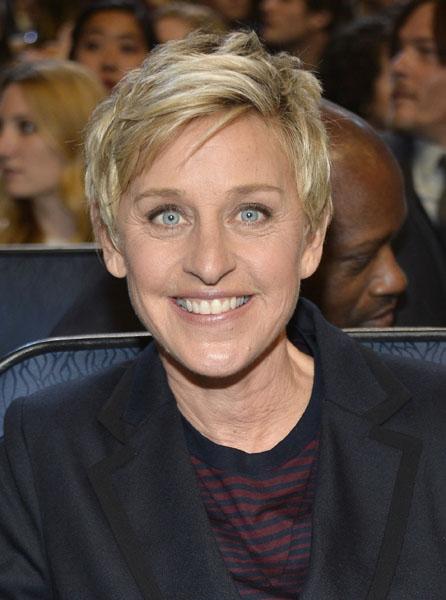 Ellen DeGeneres: The talk show and Oscar hostess, 56, has revealed she sold Hoover vacuum cleaners door-to-door before making it as a comedienne. She joked on her show about the early job with singer Willie Nelson, who had also been a vacuum cleaner salesman!
Article continues below advertisement
Sylvester Stallone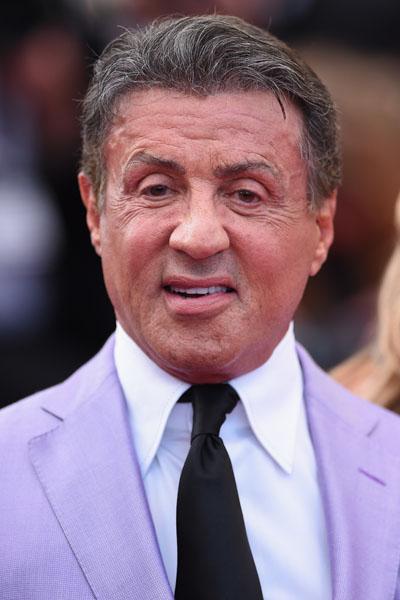 Sylvester Stallone: Before Rocky made him a household name, Stallone was a hard luck story. The worst point came when he was employed cleaning out lions' cages at New York's Central Park Zoo for $1.12 an hour.
Article continues below advertisement
Madonna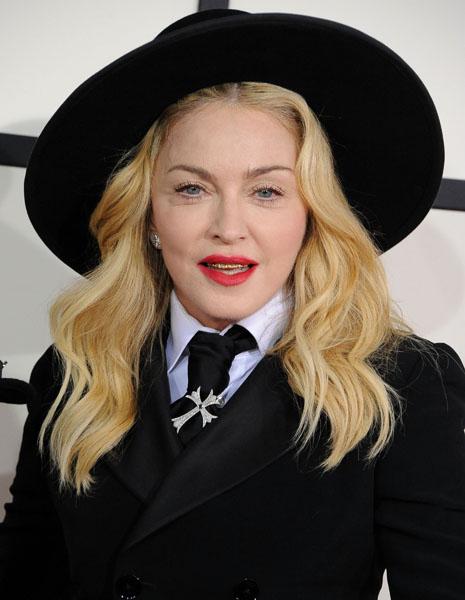 Madonna: May I take your order? Pop's material girl, 55, was once in a decidedly more humble place, as she worked at Dunkin' Donuts in New York's Times Square. Madonna was forced into the job after arriving in New York with just $35 in her pocket. But she soon left the donut shop behind.
Article continues below advertisement
Nene Leakes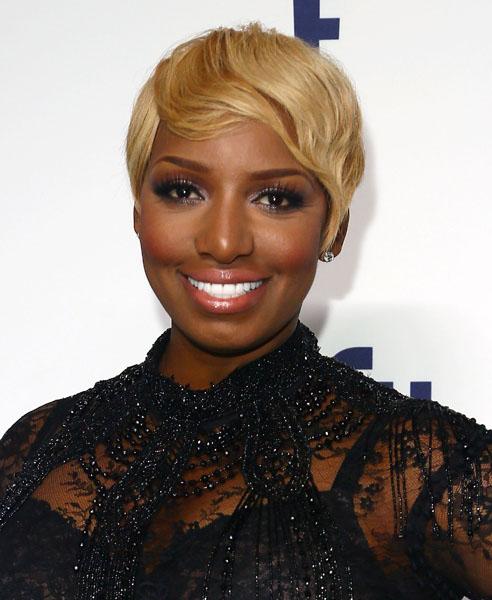 NeNe Leakes: The Real Housewives of Atlanta star, 46, is now the most highly paid Bravo housewife, making an incredible $1 million a year. But her previous career was even more eye-popping -- taking her clothes off for money! Leakes' stripper career lasted for three years when she was a single mom in her early 20s. "I used the name Holly and then Silk," NeNe candidly confided. "I made pretty good money. It was a great hustle."
Article continues below advertisement
Brad Pitt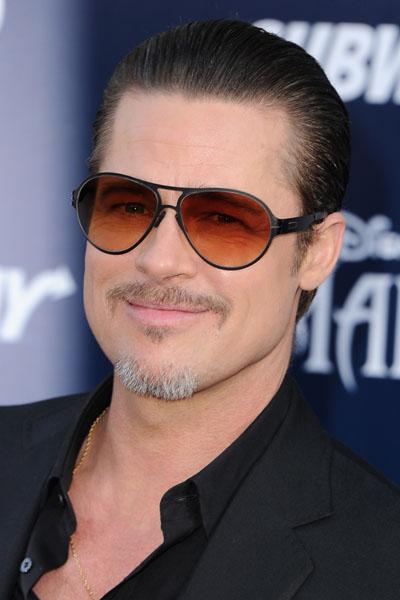 Brad Pitt: Incredible but true—big screen sex symbol and Angelina Jolie's main man Pitt, 50, once handed out flyers outside El Pollo Loco Restaurant in Los Angeles while dressed in a chicken suit! Another of Pitt's crazy day jobs was acting as a chauffeur for strippers.
Article continues below advertisement
Jerry Seinfeld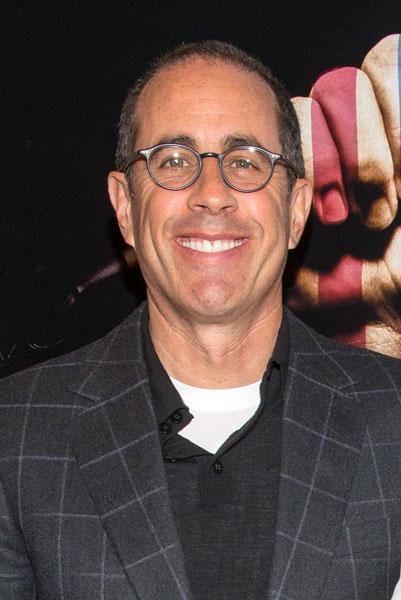 Jerry Seinfeld: Before he became famous as a comedian and sitcom star, Seinfeld, 60, sold light bulbs over the phone. He told People magazine he had the job in 1976 for a couple of weeks "and I was just looking for some grocery money. I hated the job. It was all lying and outrageous prices."
Article continues below advertisement
Steve Carell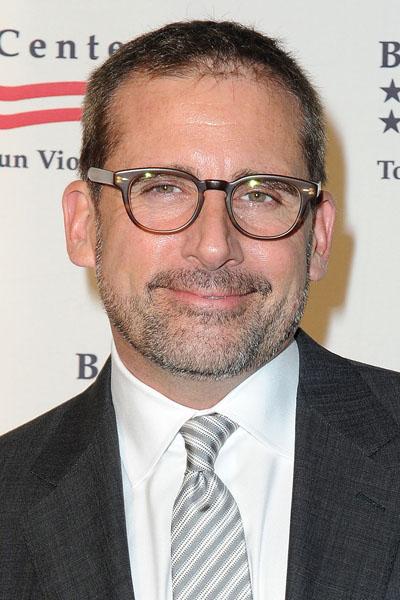 Steve Carell: The former The Office star, 51, didn't work in an office early on but was a mail carrier for a post office in Massachusetts. Carrell said he used to have to drive his own car to deliver mail, as the post office didn't have mail trucks.
Article continues below advertisement
Johnny Depp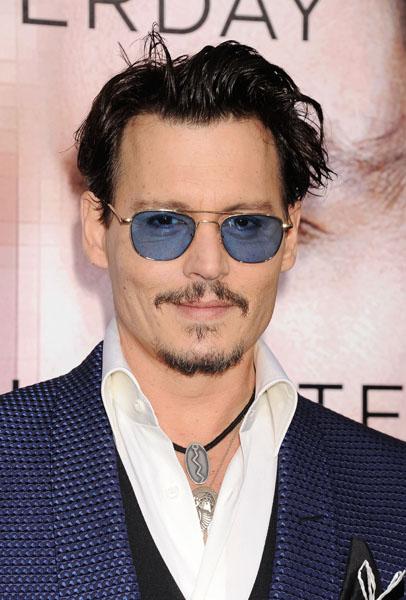 Johnny Depp: The Pirates of the Caribbean star, 50, was considerably less swashbuckling before his acting career took off. Depp sold ballpoint pens over the phone and reportedly never made a single sale. The future Edward Scissorhands would call up potential customers and try to hook them in with free getaways to Greece and a grandfather clock from buying customized ballpoint pens—but failed.
Article continues below advertisement
Victoria Beckham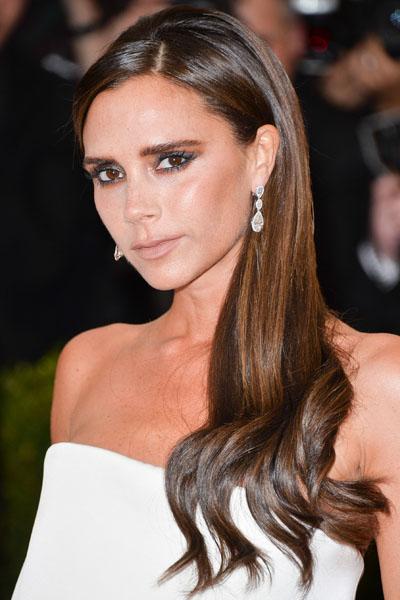 Victoria Beckham: Before she made it big with the Spice Girls and in the fashion world, Beckham, 40, played a sperm on roller skates for a BBC sex-education television show called "Body Matters."
Article continues below advertisement
Gwen Stefani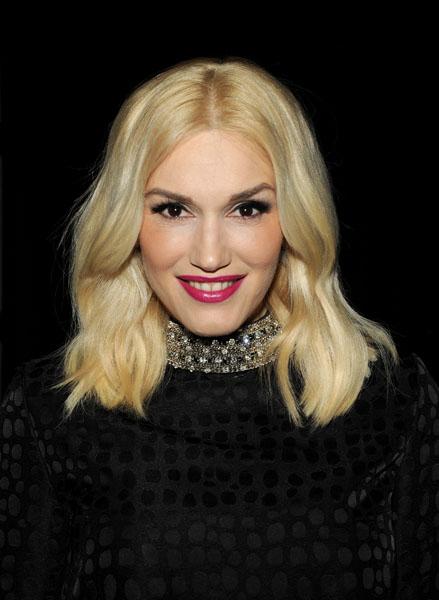 Gwen Stefani: No Doubt Stefani, 44, was meant for much better things! The future pop started out working for Dairy Queen. The good news was, she met the future members of No Doubt at the ice cream parlor.
Article continues below advertisement
Jim Carrey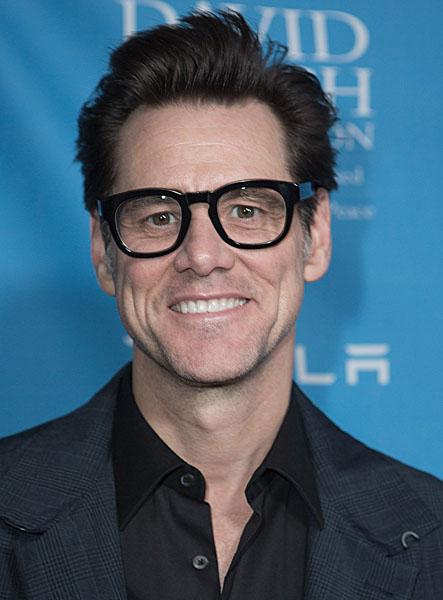 Jim Carrey: The Mask comedian had an impoverished upbringing and at age 15, worked as a janitor to help his family, mopping floors at a tire factory in Canada. Carrey, 52, has said his situation made him so angry he used to carry a baseball bat on his janitor cart because he "wanted to beat the heck out of something."
Article continues below advertisement
Amy Adams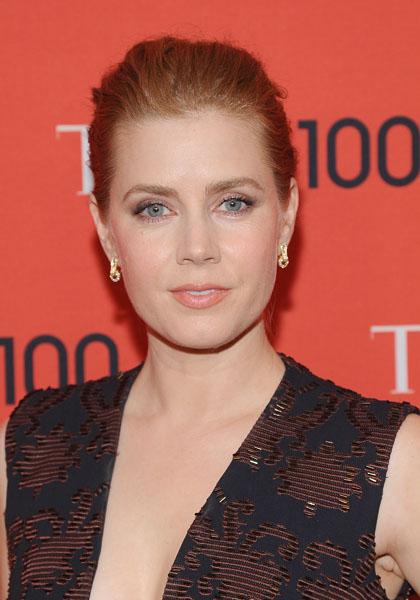 Amy Adams: Long before showing off her sexy style in American Hustle, Adams worked as a Hooters girl. "I did it because I needed to buy a car," she told London's Mail on Sunday. Now 39, Adams left Hooters after saving $900, enough to buy a used Chevrolet. "I wasn't cut out to be a Hooters waitress," she said.
Article continues below advertisement
Yolanda Foster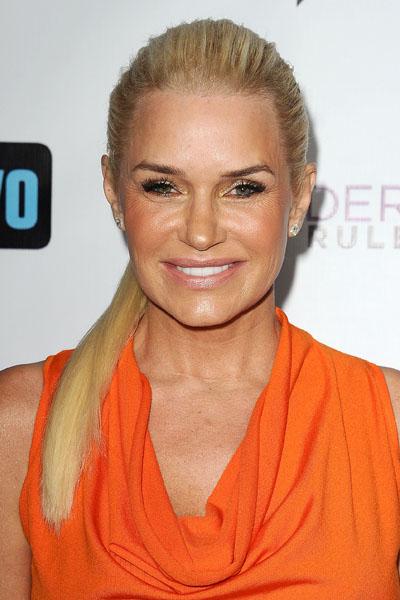 Yolanda Foster: The former model and Real Housewives of Beverly Hills star's father died in a tragic car accident when she was just seven years old in The Netherlands; and at age 13, she worked as a dishwasher in a Chinese restaurant. "From an early age on I had a strong sense of having to provide for my family," the 50-year-old told the New York Post.
Article continues below advertisement
Matthew McConaughey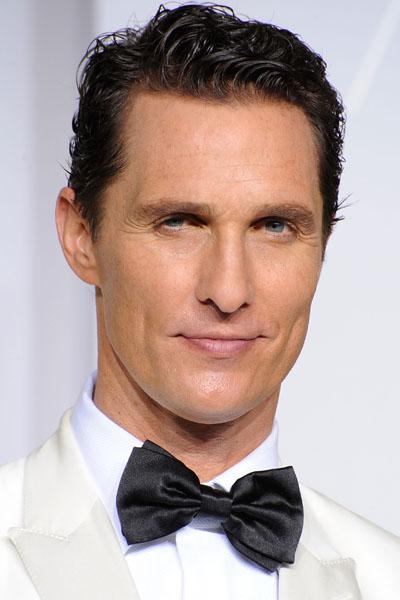 Matthew McConaughey: The Dallas Buyers Club Oscar winner once lived in Australia as a rotary exchange student and paid bills by shoveling chicken manure out of cages. "Those types of trips are really ones that leave a lasting impression," McConaughey, 44, has shrugged about the odd job.
Article continues below advertisement
Howard Stern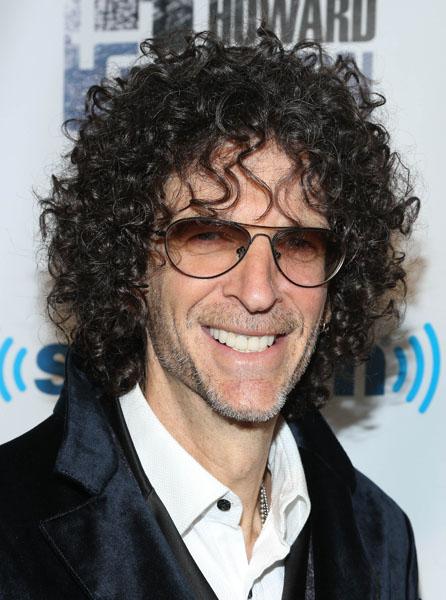 Howard Stern: The shock jock and America's Got Talent judge, 60, had an uncharacteristic job when he was younger. Stern was an ice-cream truck driver!
Article continues below advertisement
Sean Connery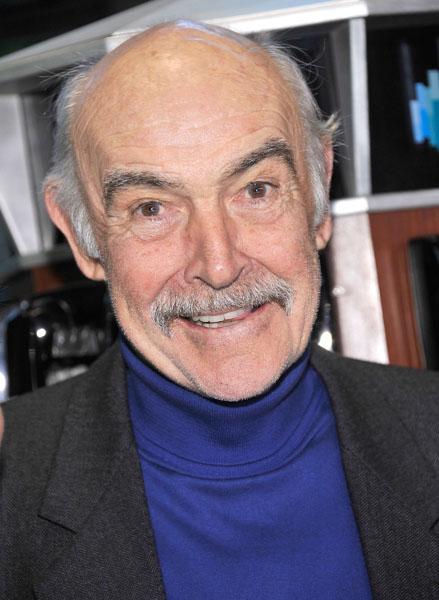 Sean Connery: The future James Bond, now 83, once polished coffins for a living. Connery also held other strange jobs, from lifeguard to milkman.
Article continues below advertisement
Lady Gaga Celebrity Jobs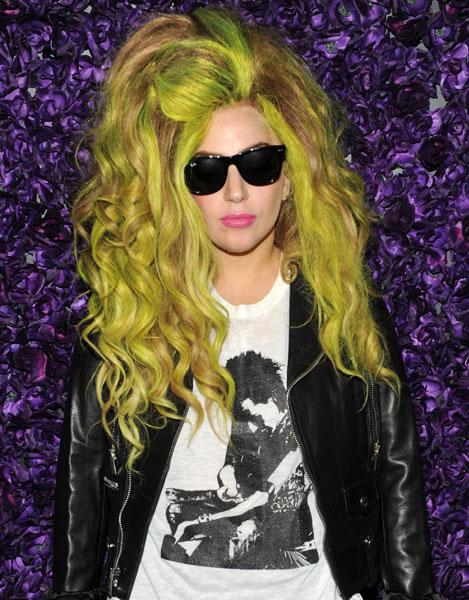 Lady Gaga: "I was working in strip clubs when I was 18," the 28-year-old pop queen has admitted of her early exotic dancer days, which featured her stripping off black leather. "My act was pretty wild. I don't like to talk about it too much but there were drugs, serious drugs."
Article continues below advertisement
Kanye West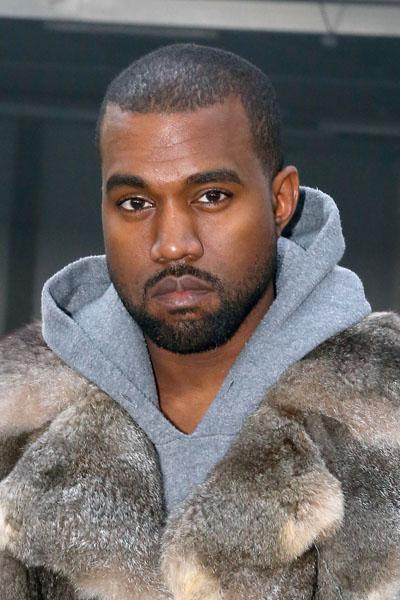 Kanye West: Although many would have considered working as a sales assistant at The Gap a decent starter job, the singer and future Kim Kardashian husband later threw shade on the experience on his song "Spaceship." He rapped, "Let's go back/Back to the Gap/Look at my check, wasn't no scratch/So if I stole, wasn't my fault/Yeah, I stole, I never got caught." Also in the song, West, 36, claimed he was the store's "token blackie."
Article continues below advertisement
President Barack Obama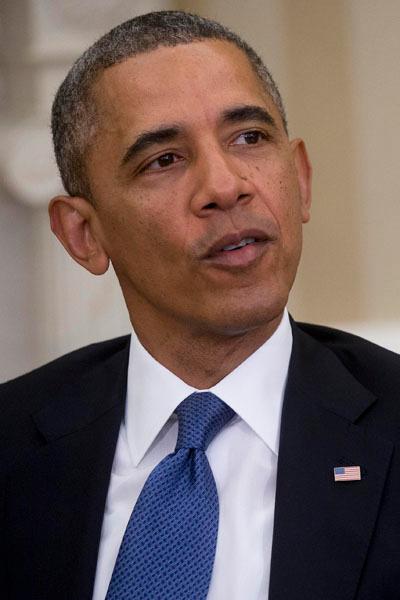 President Barack Obama: Don't serve President Obama ice cream—he ate so much he's sick of it, as his first summer job was scooping ice cream at a Honolulu Baskin-Robbins. "Chocolate ice cream gets real hard," Obama, 52, told New York Magazine. He also claimed he got carpal tunnel syndrome on the job because, "Your wrists hurt."
Article continues below advertisement
Whoopi Goldberg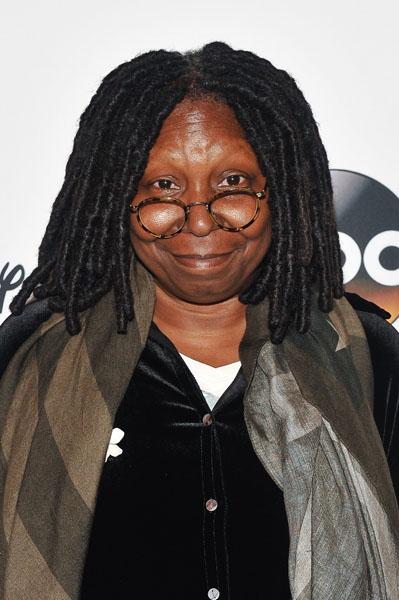 Whoopi Goldberg: The View co-host has revealed she used to work in a mortuary putting makeup on dead people for wakes and funerals. Goldberg, 58, said her boss told her, "There's nothing to be scared of."
Article continues below advertisement
Megan Fox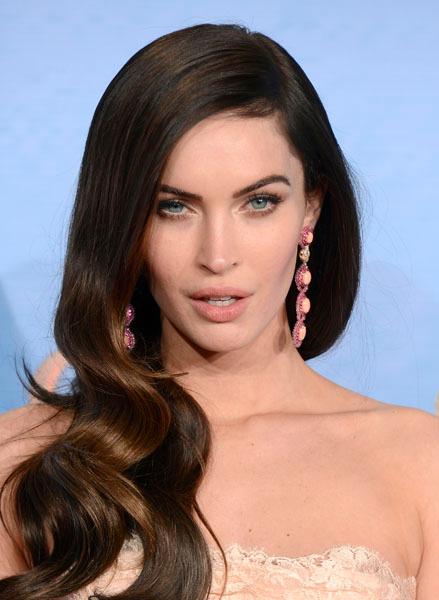 Megan Fox: While appearing on the Ellen Degeneres show, the Transformers beauty, 28, said she used to dress up as a banana while working in a smoothie shop in Florida. Although Fox mostly worked behind the register, she recalled, "Once a week, usually on Fridays, someone had to dress up as a piece of fruit and go and stand out by the highway. I was a banana, a giant banana."
Article continues below advertisement
Stanley Tucci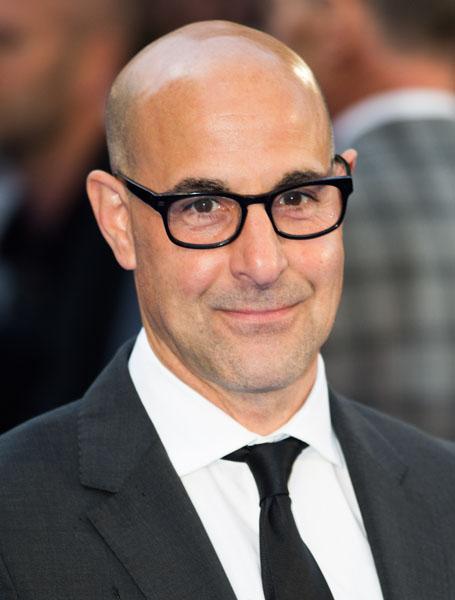 Stanley Tucci: The Hunger Games star, 53, had the stinkiest job ever! Tucci used to clean outhouses at a summer camp in Westchester, New York. When asked if he learned anything from the experience, Tucci didn't want to elaborate, saying only, "Yes. Don't ever clean an outhouse."