24 Weeks And Growing! Tila Tequila Shows Off Her Baby Body! Posts Bra-Undies Picture On Facebook But Says She's 'Raising Her Alone'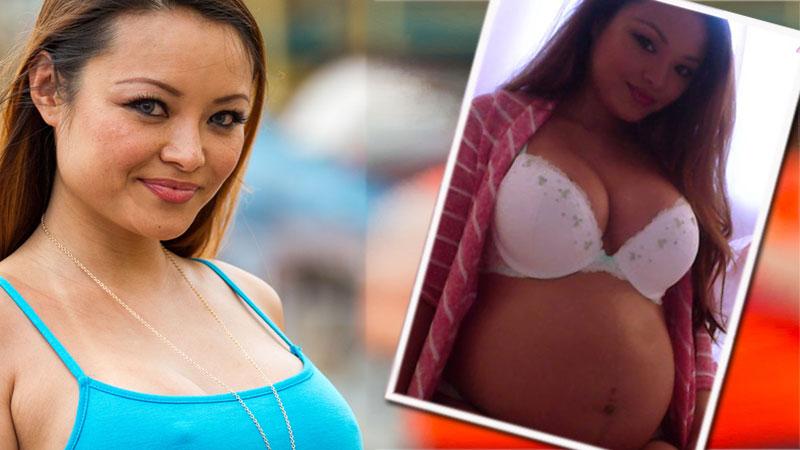 Although she announced to the world she was pregnant after five months, Tila Tequila has posted a baby bump photo of herself at 24 weeks!
The mom-to-be wrote a lengthy caption with her Facebook-posted photo, describing the physical changes that have morphed her "so petite" body. The nude model also wrote that she's up to 132 pounds and that "everything I buy (even if they are maternity) barely fits anymore because I keep on growing so much!"
Article continues below advertisement
The sex tape star announced her pregnancy on April 18. RadarOnline.com exclusively reported that her baby daughter's daddy is Thomas Paxton Whitaker.
But Tila since has written on her website that she will be "raising her alone." Whitaker had previously told RadarOnline.com that he had nothing but praise for his baby momma, but quickly backtracked once the couple split.
"Even though I had nothing negative to say about Tila in my comment to you, and the two of us are soon to share a child with one another, Tila and I are not together as a couple and we are no longer pursuing a relationship with each other," Whitaker told RadarOnline.com.
"She definitely isn't living with me. I was trying to remain cordial without adding to her already notorious past, and now I am now experiencing the fallout from my generosity."